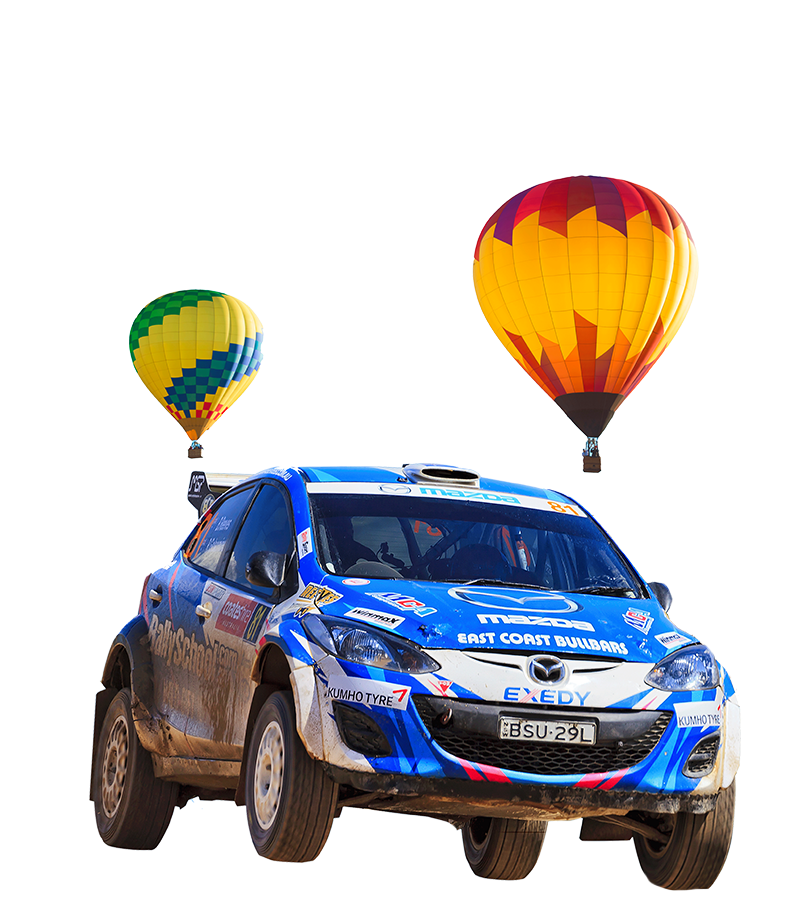 Your life is told by the STORIES YOU LIVE, by those moments that take your breath away. In Guanajuato we want you to live again.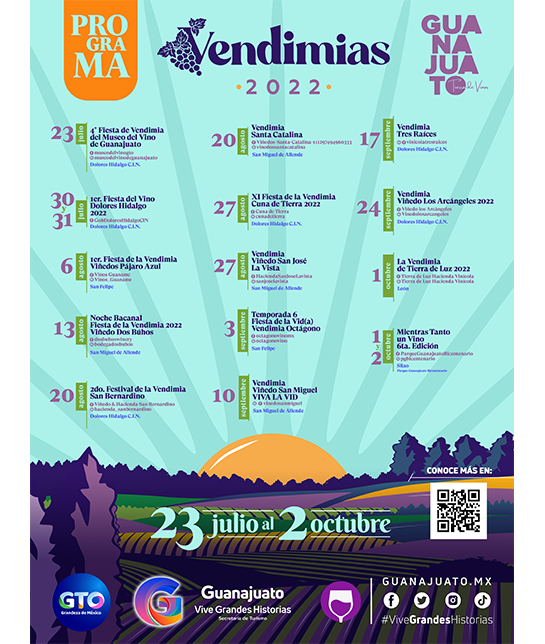 Del 23 de julio al 2 de octubre, 2022.
Guanajuato es Tierra de Vinos, y por ello no te puedes perder esta gran fiesta en honor a la vid. Guanajuato tiene más de 30 viñedos, y este año tendremos 11 vendimias y 4 eventos enológicos en 7 destinos.
DISCOVER
OUR SEGMENTS
Your next escape is to Guanajuato
And you, what are you going to do?
Book here Your Next Experience!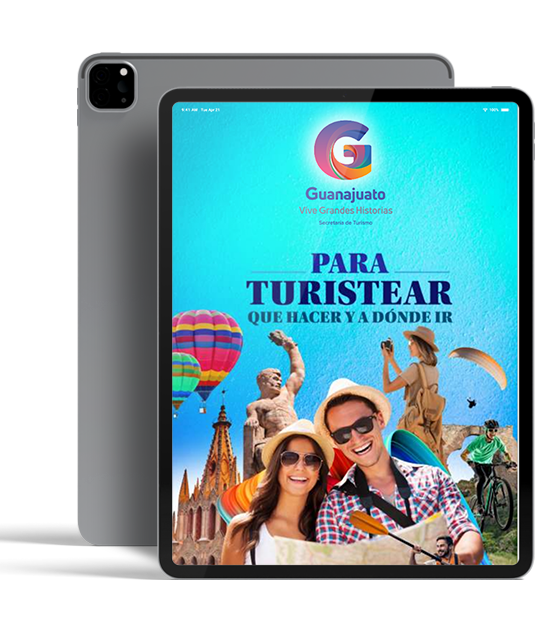 Discover the digital touristic Library of the State of Guanajuato
Esto es Guanajuato
¡Guanajuato un destino
que lo tiene todo!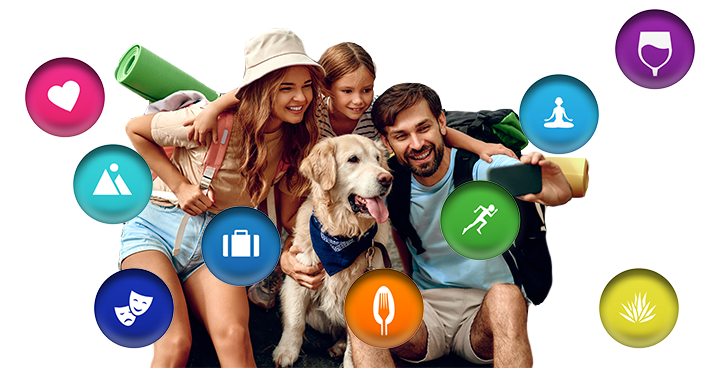 How long has it been since you got lost in Guanajuato?
Guanajuato is home to great sports expressions, world-class events such as the WRC Rally Mexico, but it also offers the option of experiences for those looking for more…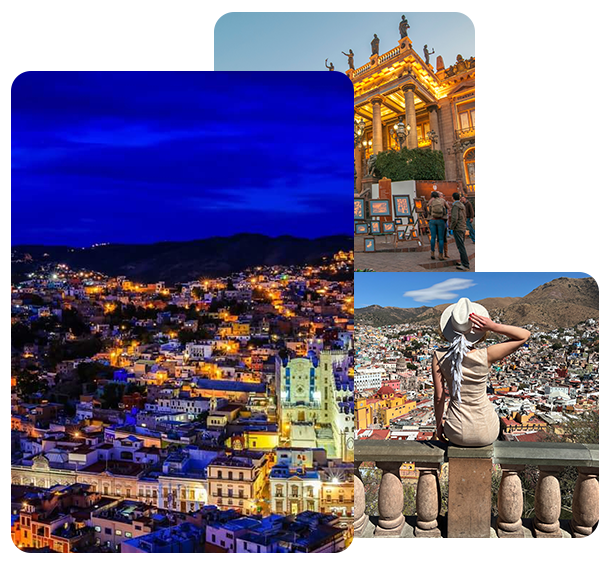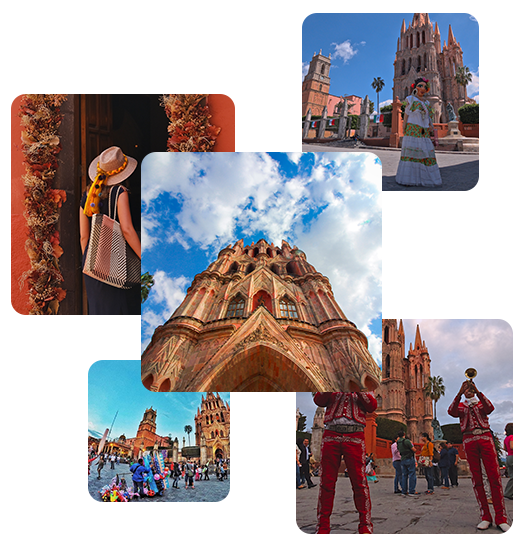 San Miguel de Allende
es ¡la mejor ciudad para visitar!
The value of San Miguel de Allende goes beyond its architecture and the beautiful Parish of San Miguel Arcángel, which was inspired by the beautiful Gothic churches of the Old Continent; that has been a symbol of so many magazine covers…
AGENDA
UPCOMING EVENTS
Build your agenda with the Upcoming Events in Guanajuato!
Take the advantage and ESCAPE BIGto GUANAJUATO
This season take advantage and get away to Guanajuato with Hoteles-City and get preferential rates!