Disponible en:

Español (Spanish)

日本語 (Japanese)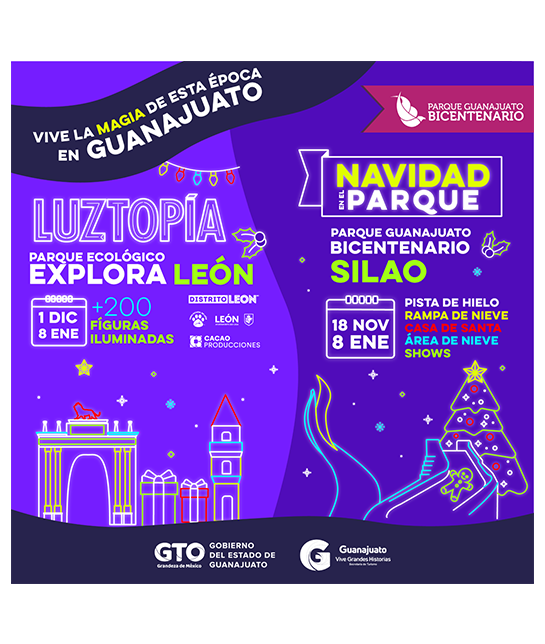 Vive la magia de esta época en Guanajuato
NAVIDAD EN EL PARQUE &
LUZTOPÍA
Ven al Parque Guanajuato Bicentenario a vivir "NAVIDAD EN EL PARQUE" y disfruta de su pista de hielo, rampa de nieve, casa de santa y más. También en el parque explora León encontraras "LUZTOPÍA" con más de 200 figuras iluminadas.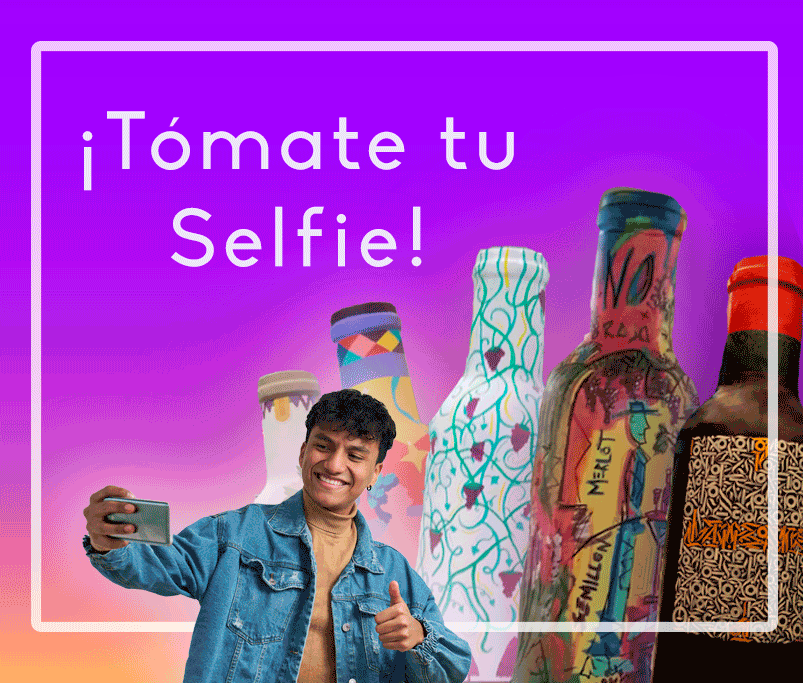 Guanajuato Tierra de Vinos
Asiste del 13 al 27 de Noviembre a Plaza Galerías ubicada en la ciudad de Celaya, Gto. y tomate tu selfie.


PAQUETES: PUEBLOS MÁGICOS
Conoce las experiencias de nuestros Pueblos Mágicos
DISCOVER
OUR SEGMENTS
Your next escape is to Guanajuato
And you, what are you going to do?
Book here Your Next Experience!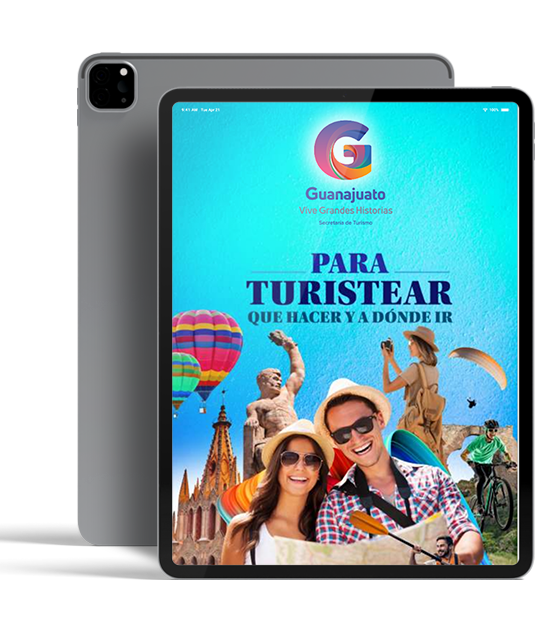 Discover the digital touristic Library of the State of Guanajuato
THIS IS GUANAJUATO
GUANAJUATO A DESTINATION THAT HAS IT ALL!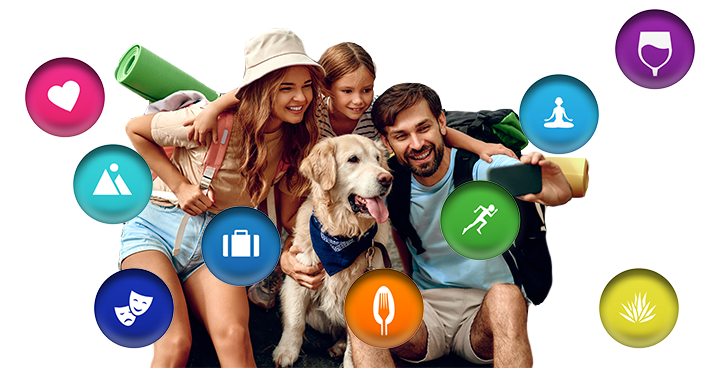 How long has it been since you got lost in Guanajuato?
Guanajuato is home to great sports expressions, world-class events such as the WRC Rally Mexico, but it also offers the option of experiences for those looking for more…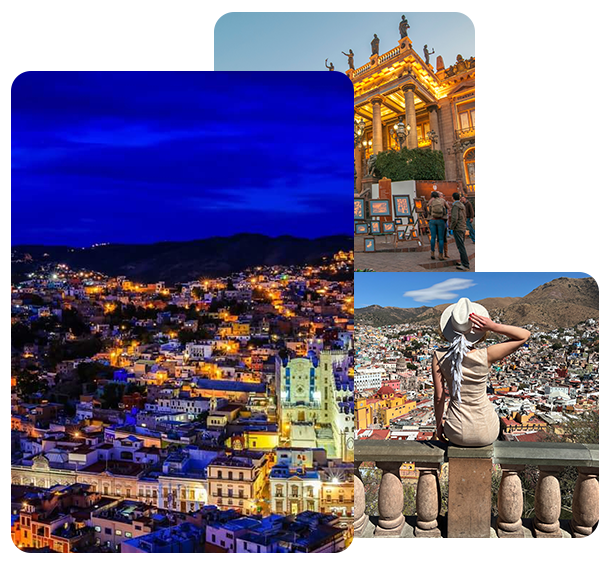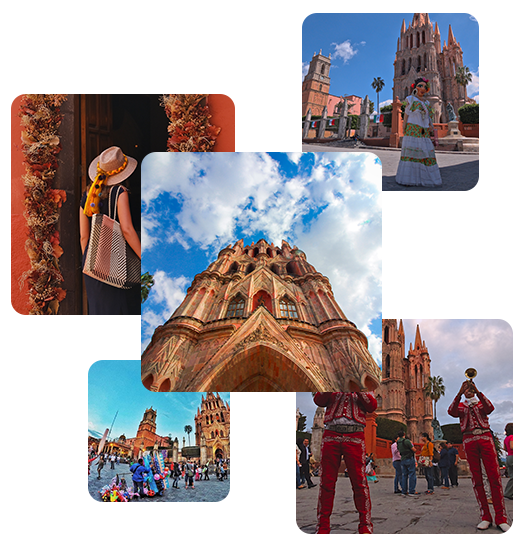 SAN MIGUEL DE ALLENDE is the best city to visit
The value of San Miguel de Allende goes beyond its architecture and the beautiful Parish of San Miguel Arcángel, which was inspired by the beautiful Gothic churches of the Old Continent; that has been a symbol of so many magazine covers…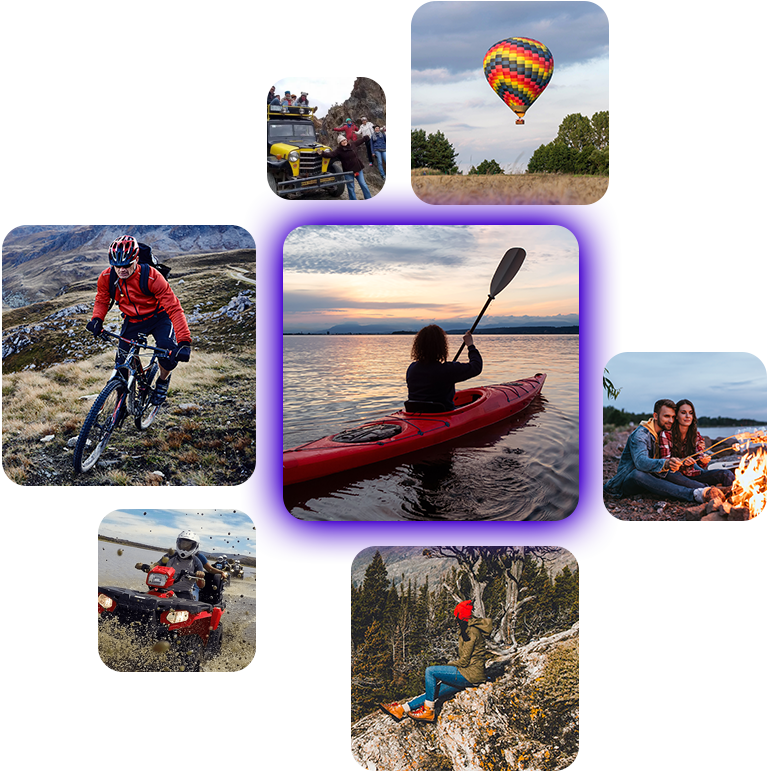 Paquetes de operadores turísticos
¡Prepárate para vivir tu mejor experiencia en Guanajuato!
AGENDA
UPCOMING EVENTS
Build your agenda with the Upcoming Events in Guanajuato!
Take the advantage and ESCAPE BIGto GUANAJUATO
This season take advantage and get away to Guanajuato with Hoteles-City and get preferential rates!
Disponible en:

Español (Spanish)

日本語 (Japanese)