Disponible en:

Español (Spanish)

日本語 (Japanese)
.
Guanajuato is just the right choice if you're looking to organize a congress, workshop or conference at a location that will offer your guests a great balance between business and pleasure; you will be able to plan a busy morning of meetings at a well-equipped venue or resort to later treat your staff to an evening of relaxation and entertainment thanks to the state's touristic orientation.
In today's professional world, working remotely or from home has become commonplace. Guanajuato will allow you to change the hectic nature of a corporate office for the comforts of a laid-back environment, while ensuring ample aerial and terrestrial transportation and mobility options to make of your stay a pleasant experience.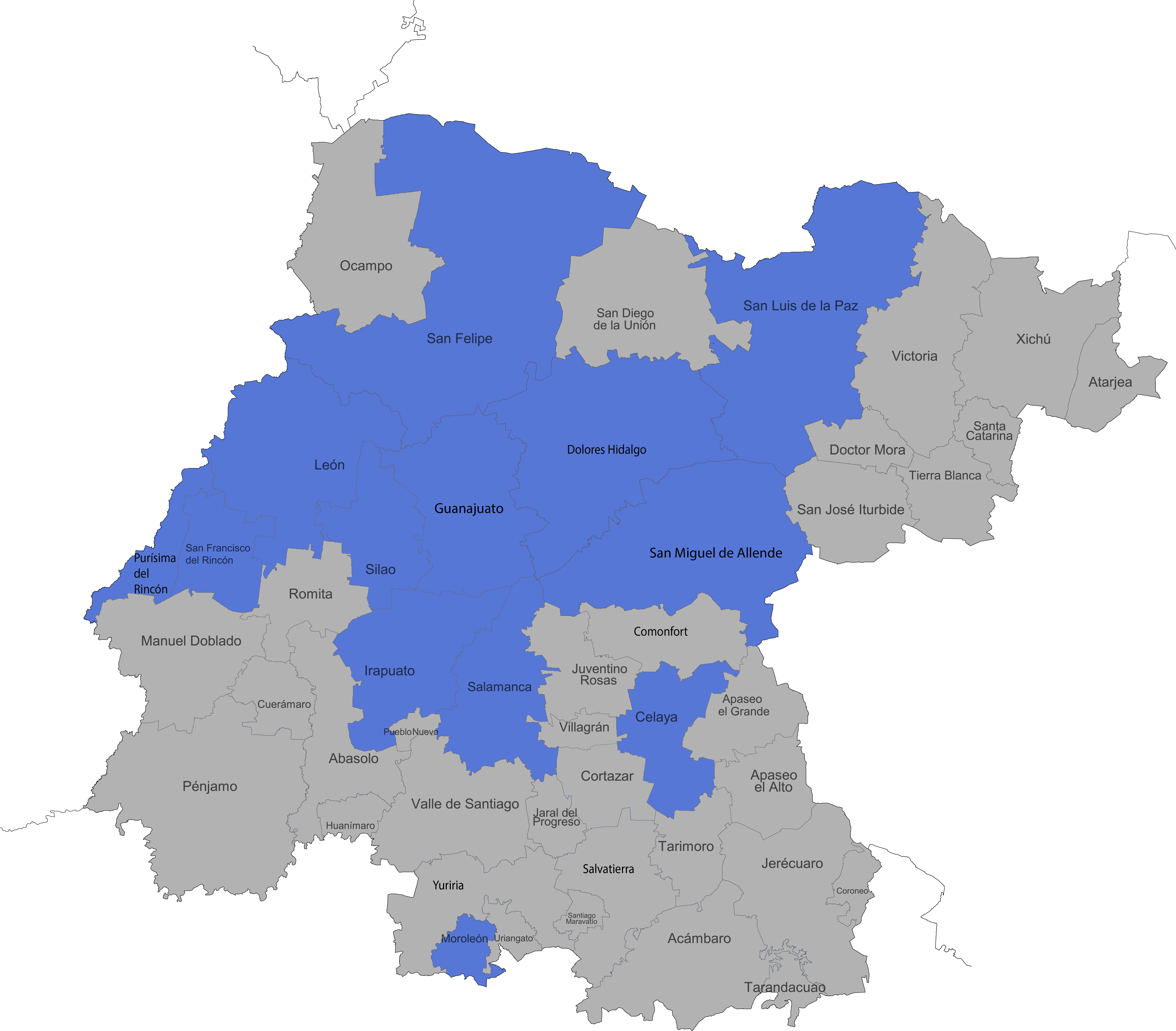 Los negocios se viven en Guanajuato
.
Disponible en:

Español (Spanish)

日本語 (Japanese)