Disponible en:

Español (Spanish)

日本語 (Japanese)
.
Guanajuato boasts a wealth of natural attractions such as sierras, mountains, canyons, and water bodies for everybody to enjoy.
The activities available at these locations were designed with a sustainable approach in mind, offering thrilling outdoor experiences while preserving the natural ecosystem in the area.
For the brave of heart, some of the activities that may pique your interest include: driving an ATV on an off-road adventure, hanging a hammock above a cliff to admire the sunset, or rappelling down a mountain, to name a few.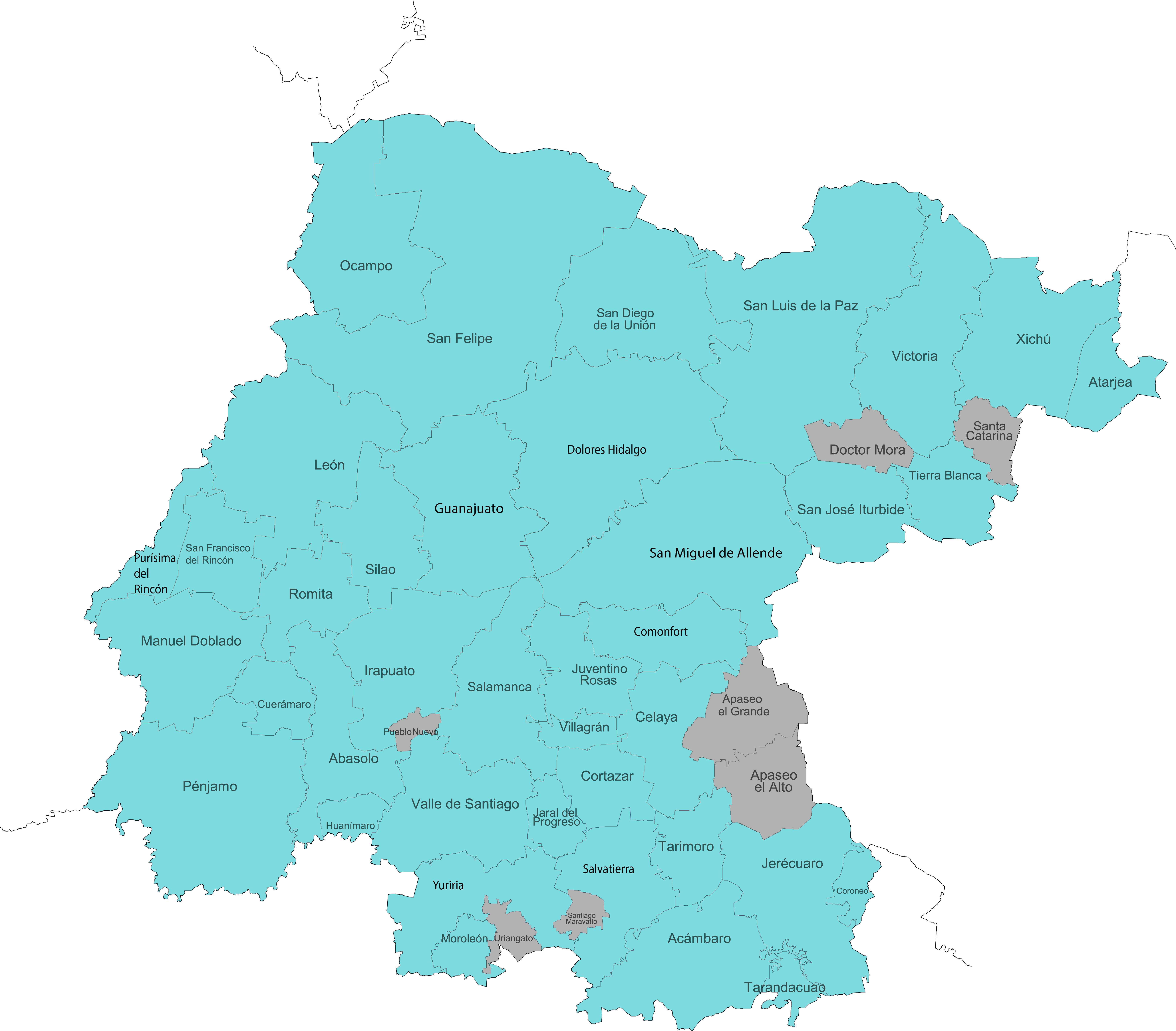 En Guanajuato la Aventura se disfruta en Grande
.
Disponible en:

Español (Spanish)

日本語 (Japanese)