Disponible en:

Español (Spanish)

日本語 (Japanese)
.
Discover Guanajuato's history as you stroll through its colonial scenery with a glass of wine in your hand, and enjoy the unique flavor notes our soil imparts to the locally produced wines.
The vineyards in the state were some of the first ever to be established in North and South America ( no such thing as the American Continent in English), their centuries-old winemaking tradition lives on in the aromas and flavors of the wines they produce to date.
Our wine culture is welcoming to everyone, whether you are new to wine drinking or a wine connoisseur, anyone can visit our local wineries and enjoy a walk through a vineyard. For those eager to increase their knowledge on winemaking and wine drinking, you can learn everything from beginner to advanced.
Certainly, getting familiar with our wine culture can only be accomplished by swirling, sipping, and savoring a glass of fine wine produced in Guanajuato.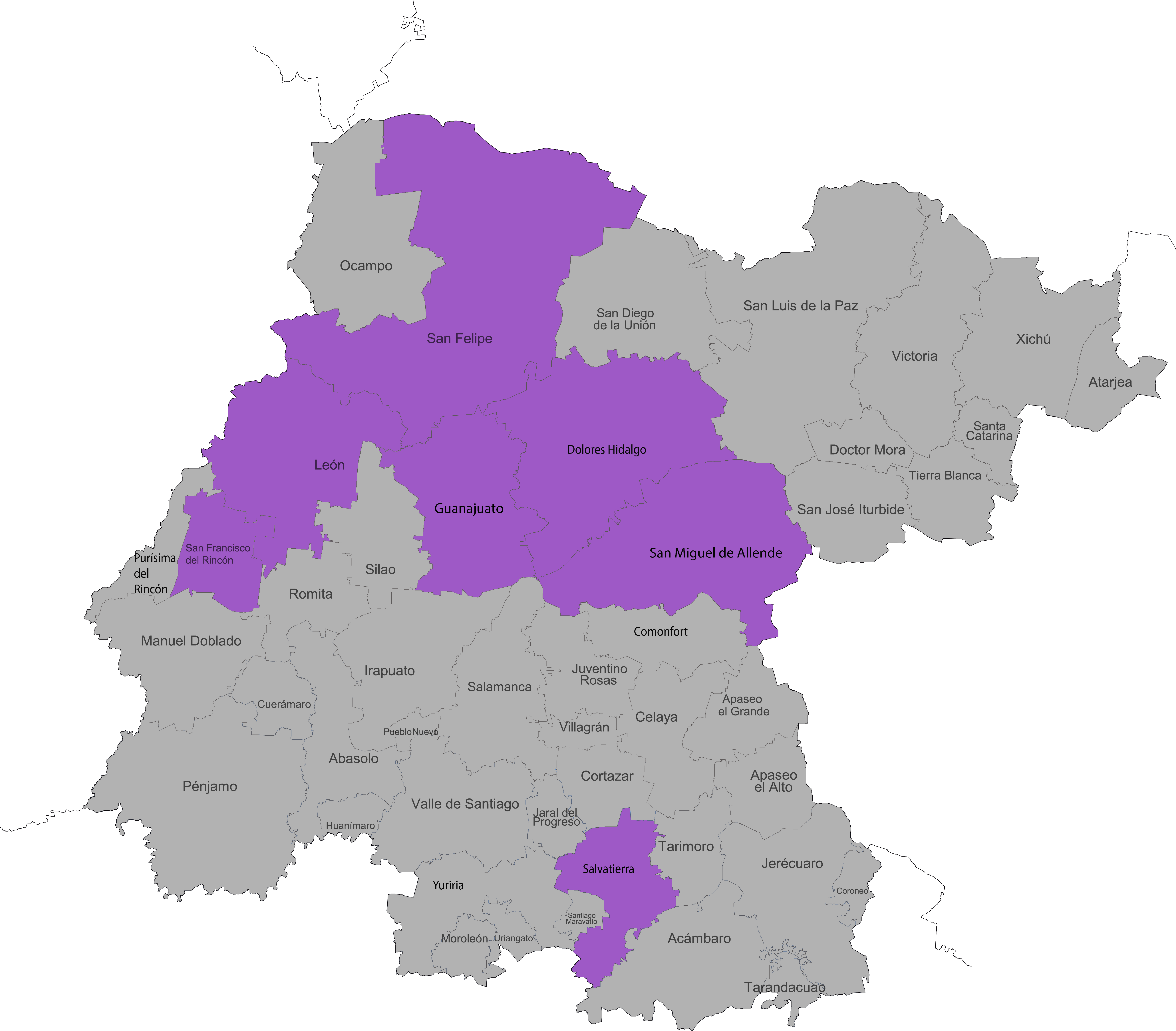 Recorre los Viñedos de Guanajuato
.
Disponible en:

Español (Spanish)

日本語 (Japanese)