Disponible en:

Español (Spanish)

日本語 (Japanese)
.
Our destinations offer relaxation experiences for those looking to revitalize the body and mind. Immerse yourself in a soothing ambiance surrounded by nature as you enjoy a professional massage or a steam bath in a sweat lodge.
Restore your inner peace and improve your overall health with the relaxation options you will find in your next visit to Guanajuato such as: hot springs, traditional sweat lodges or temazcales, yoga, walking through lavender fields, and more.
Take a break from the daily tribulations of the modern life-style and begin a journey toward a happier and healthier life.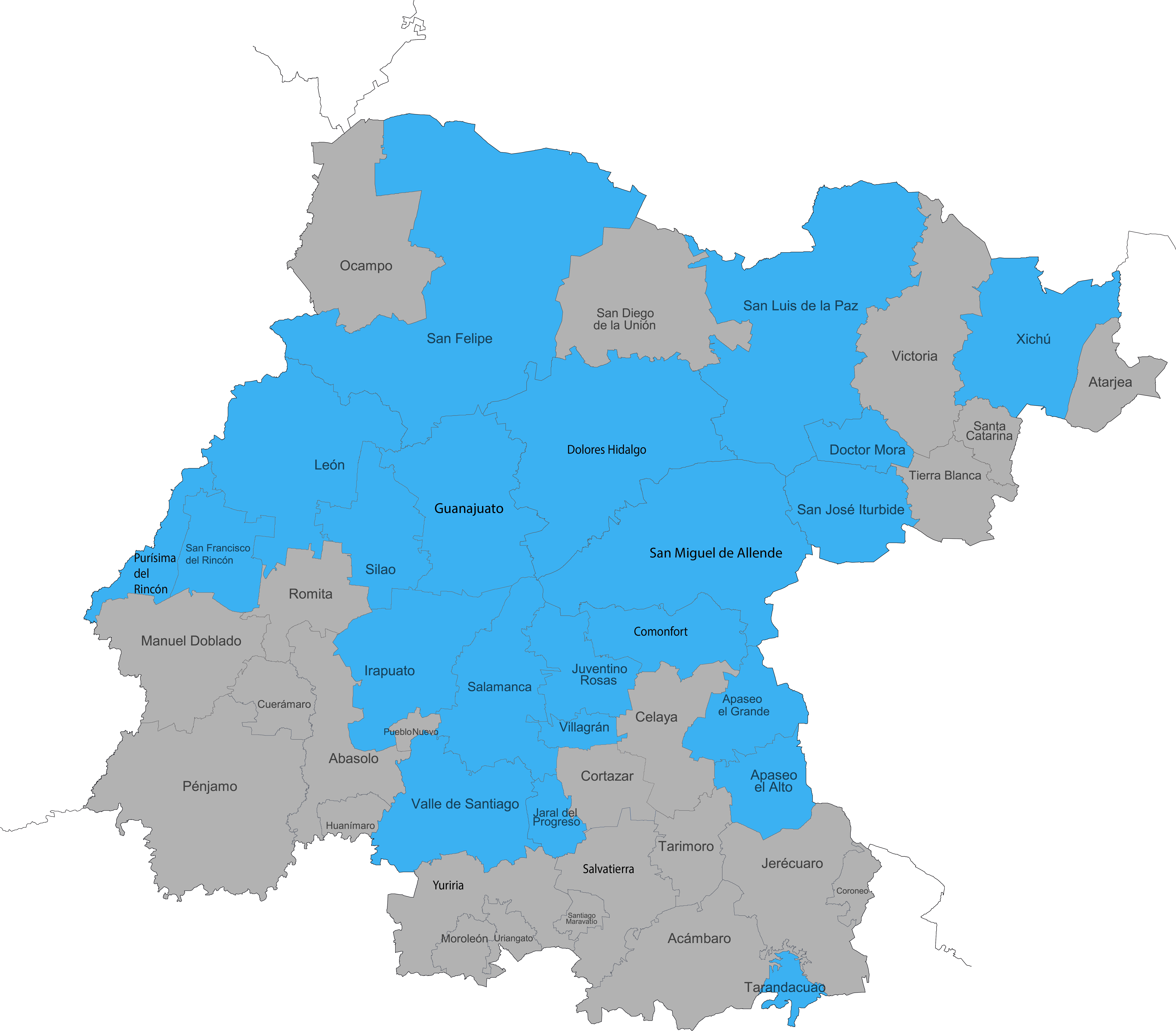 .
Disponible en:

Español (Spanish)

日本語 (Japanese)