Disponible en:

Español (Spanish)

日本語 (Japanese)
.
Guanajuato is without a doubt one of the top destinations for cultural tourism in Mexico, standing as the single one state in the country to have two cities officially listed as World Heritage Cities by UNESCO. By simply walking down the street at any destination of choice, our visitors will find festivals, cultural events and interesting architecture; unequivocal signs of the vast history and age-old customs present in the state.
The celebrations and festivals held every year are only a small part of Guanajuato's ample cultural offer. Every public square, church, building, artisanal product, and recipe represents a tangible piece of history waiting for you to discover.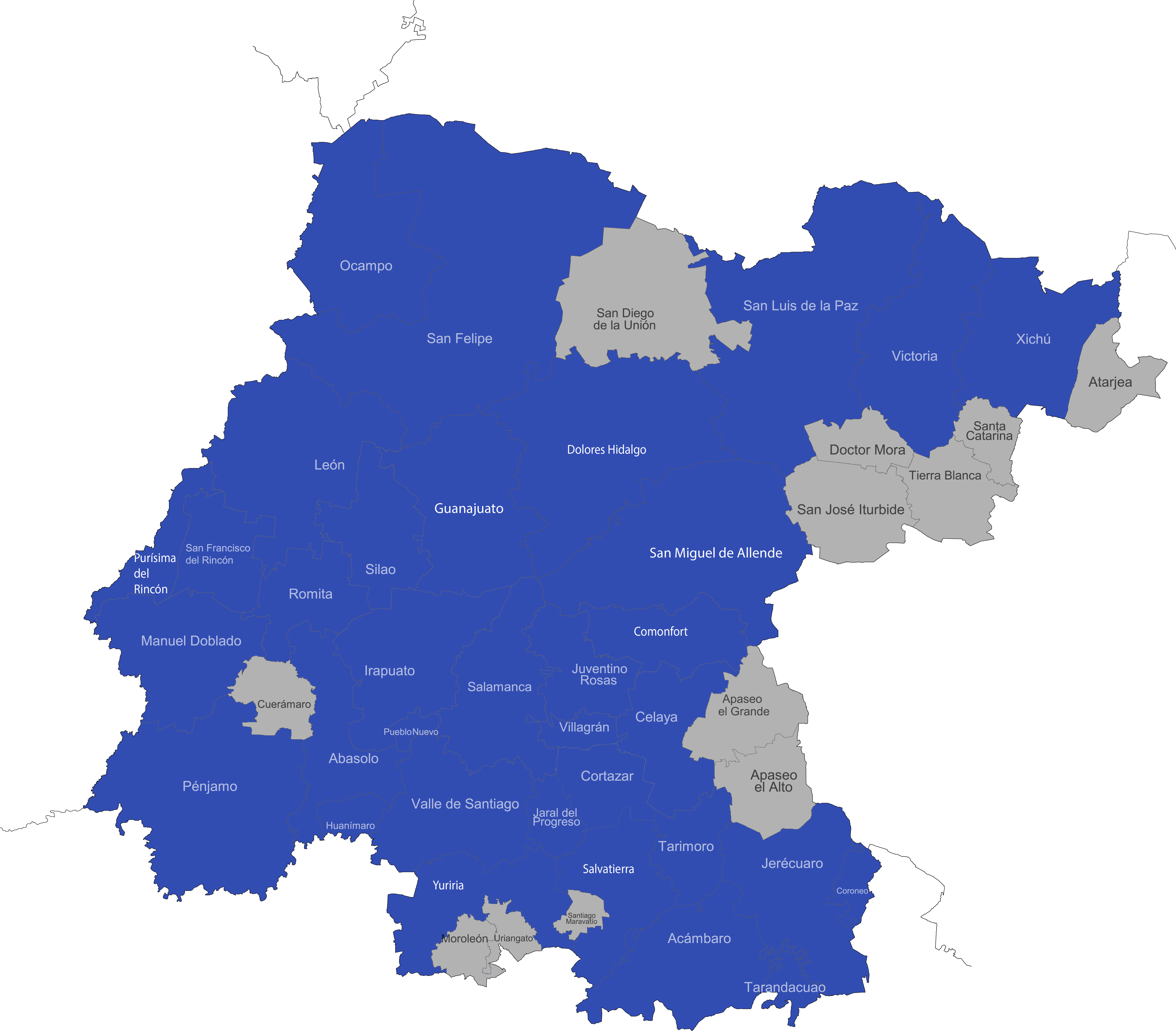 Vive la Cultura en Guanajuato
.
Disponible en:

Español (Spanish)

日本語 (Japanese)