Disponible en:

Español (Spanish)

日本語 (Japanese)
.
Every year Guanajuato hosts world class sporting events, most notably the FIA World Rally Championship. Other major events include international tennis tournaments and karate competitions.
If you are looking for a hands-on approach, Guanajuato has you covered with attractions like: kayaking inside of a sunken church at Purisima Dam in Irapuato, riding a hot air balloon at the International Hot Air Balloon Festival in León or taking a guided tour through one of the many mines in Guanajuato City.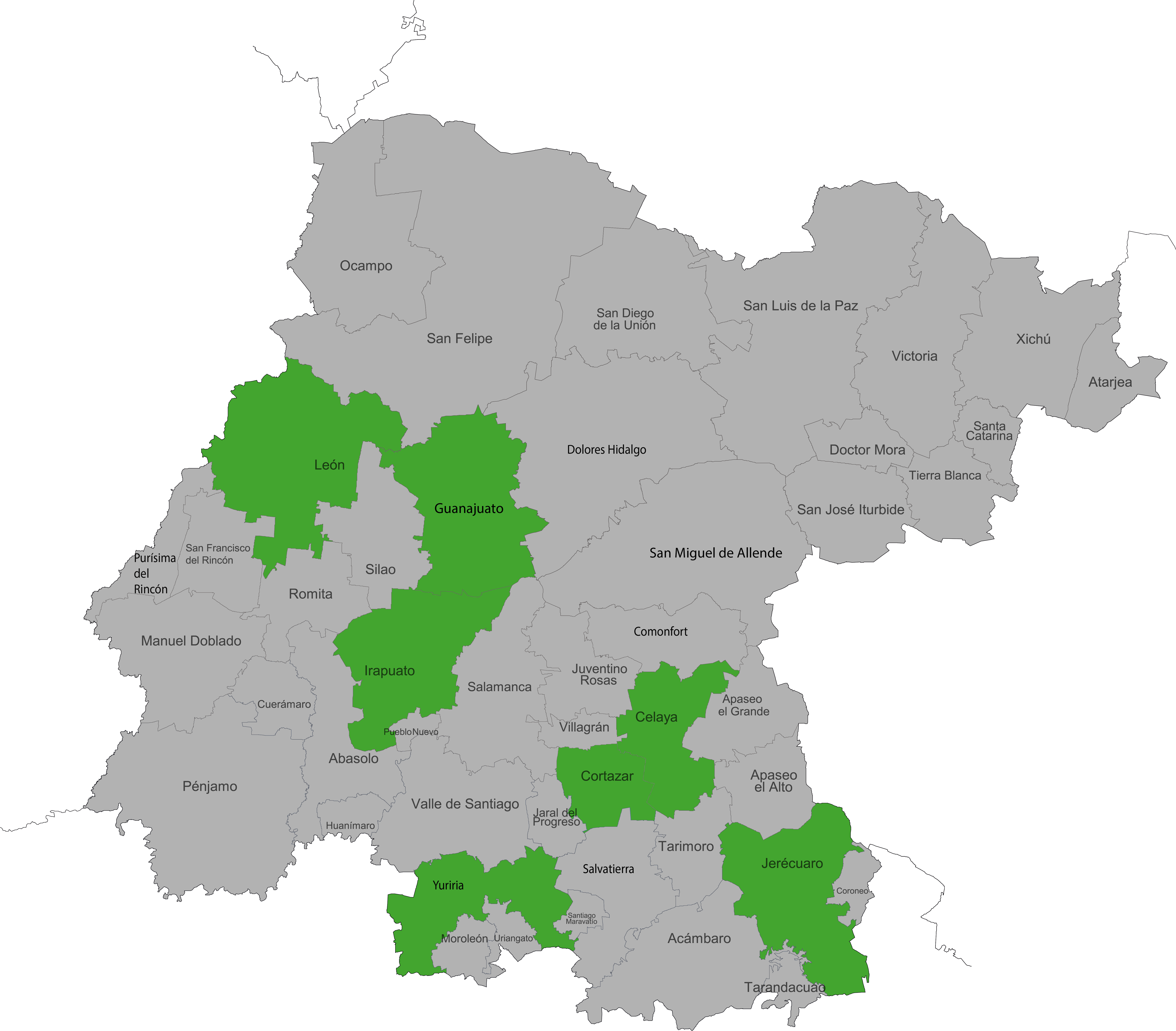 El Deporte se vive en Guanajuato
.
Disponible en:

Español (Spanish)

日本語 (Japanese)