Disponible en:

Español (Spanish)

日本語 (Japanese)
.
This town was once the first territory in Guanajuato to be officially recognized as a city. A unique architectural heritage is preserved by its olden haciendas and nunneries.
Some noteworthy architectural works in Salvatierra are: El Puente de Batanes Stone Bridge, stage to battles in the Mexican War of Independence, El Santuario de Nuestra Señora de la Luz Church, Convento de las Capuchinas Nunnery, Templo del Carmen Church, Ex Hacienda de San José del Carmen, Hidalgo Market and the city main square.
El Sabinal Eco-Park is a great option for those who enjoy nature tourism and would enjoy spending the night at a cabin by the Lerma River. The amenities offered on site include playground playsets and outdoor charcoal grills.
The local cuisine is notable for a street food known as 'largas' (quesadilla with a wide variety of fillings like meat or vegetables), and a sweet bread known as 'prestiño' prepared with cinnamon and unrefined brown sugar or 'piloncillo'.
Two emblematic traditions in Salvatierra are: the Paseo de las Manolas Parade held, every year on February 2nd, and the famed Marquesada Festival, a fusion of music, folk dance and the bullfighting performance art.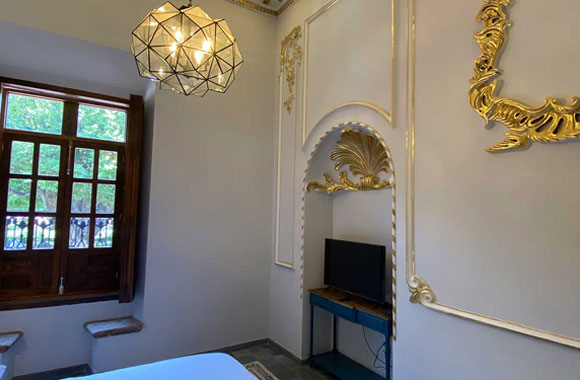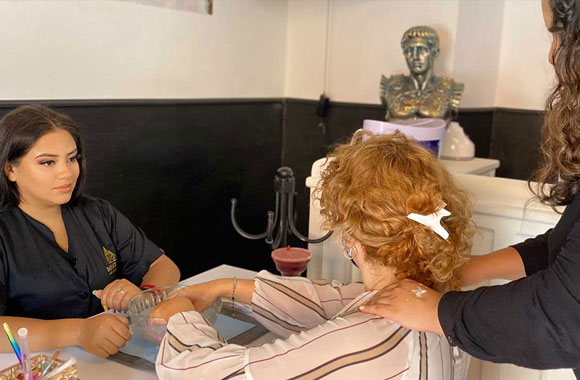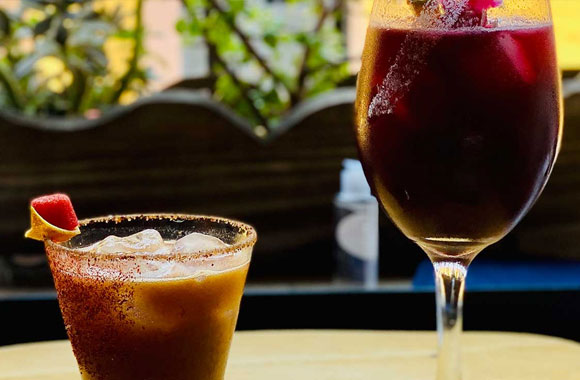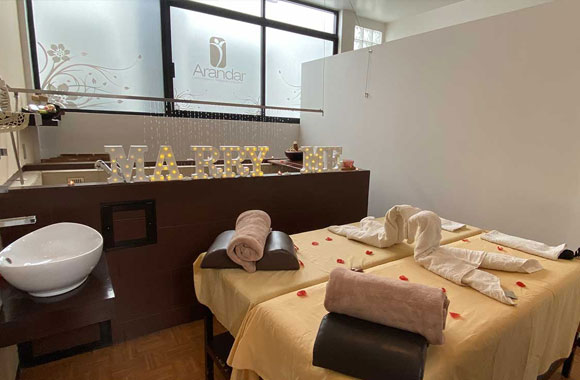 Live great stories in Salvatierra
FALLING IN LOVE IN SALVATIERRA
The experience:
A destination ideal to visit in the company of your significant other or a group of friends, this town is a hidden gem located at the heart of Mexico. Popular attractions include tasting sessions of locally produced wines at a boutique hotel, enjoying a couples massage and aromatherapy in the comfort of your hotel room, dining downtown at an upscale restaurant, and experiencing the town's unique nightlife with a traditional 'callejoneada', a tour consisting of a (baroque) string band playing folk music while audience members walk charming streets and sip on mezcal, pure joy for the soul.
Disponible en:

Español (Spanish)

日本語 (Japanese)