Disponible en:

Español (Spanish)

日本語 (Japanese)
.
An enigmatic town founded on Chichimeca native land. During the Spanish rule, the town developed a prosperous mining industry that continued through the Porfirio Díaz era.
In 1590, the 'Santa Brigida' ore smelting furnaces were built to process precious metals extracted in the area such as gold, silver and mercury. Nowadays, the furnaces are one of the main tourist attractions in town together with the former Santa Elena Hacienda, Los Cinco Señores Mine and El Triángulo Mine.
Thanks to its vigorous and successful mining industry, in 1897, the town was re-named as Porfirio Díaz City. With this new designation and as a direct result, the city enjoyed the arrival of new technological developments such as electricity, train, telegraph and steam-powered mining machinery.
There are two pivotal moments in time that shaped the architectural heritage preserved in Mineral de Pozos: the foundation of the first religious educational institution in 1590 and the Porfirio Díaz era during the 19th century. Representative works of these periods are the Parroquia de San Pedro Apostol Church, built in the 17th century in neoclassical style, Escuela Modelo School designed by Luis Long and Zaragoza Square.
The first Fabricas de Francia department store in Mexico was established on the town's main street. Vestiges of the store remain to date bearing witness to a once lavish lifestyle fueled by a prosperous mining industry.
The local cuisine offers a vast range of traditional and exotic ingredients like edible ant eggs and larvae, also known as 'escamoles' or Mexican Caviar.
Visiting the lavender fields is an experience not to be missed out while in town. Enjoy a pleasant walk through the fields and get to know the products fashioned from this plant!
Horseback riding, hiking and visiting old mines and the City History Museum are some of the various leisure activities to enjoy in Mineral de Pozos.
For information on more leisure activities, events and points of interest for tourists visit the local Tourist Information Booth located at the very entrance to the town.
¿What´s next?
Live great stories in Mineral de Pozos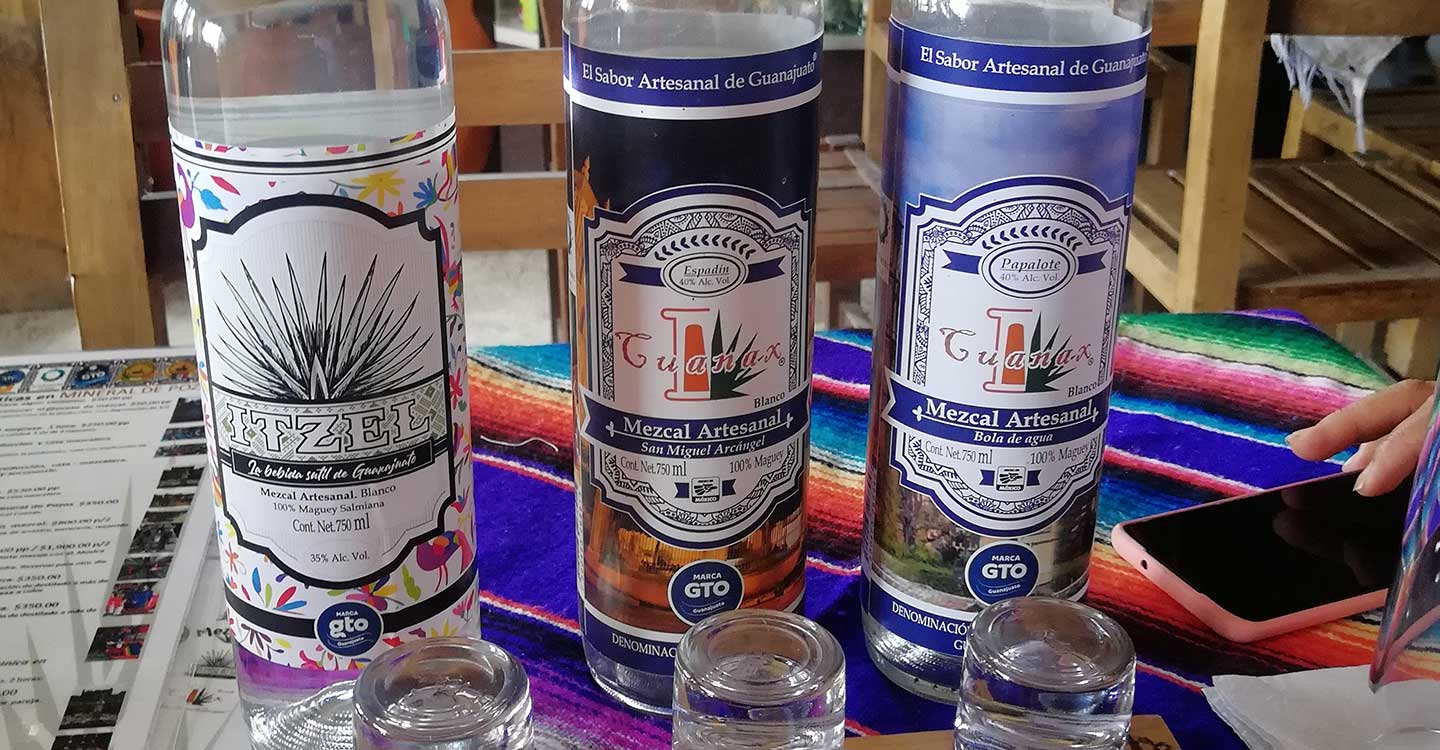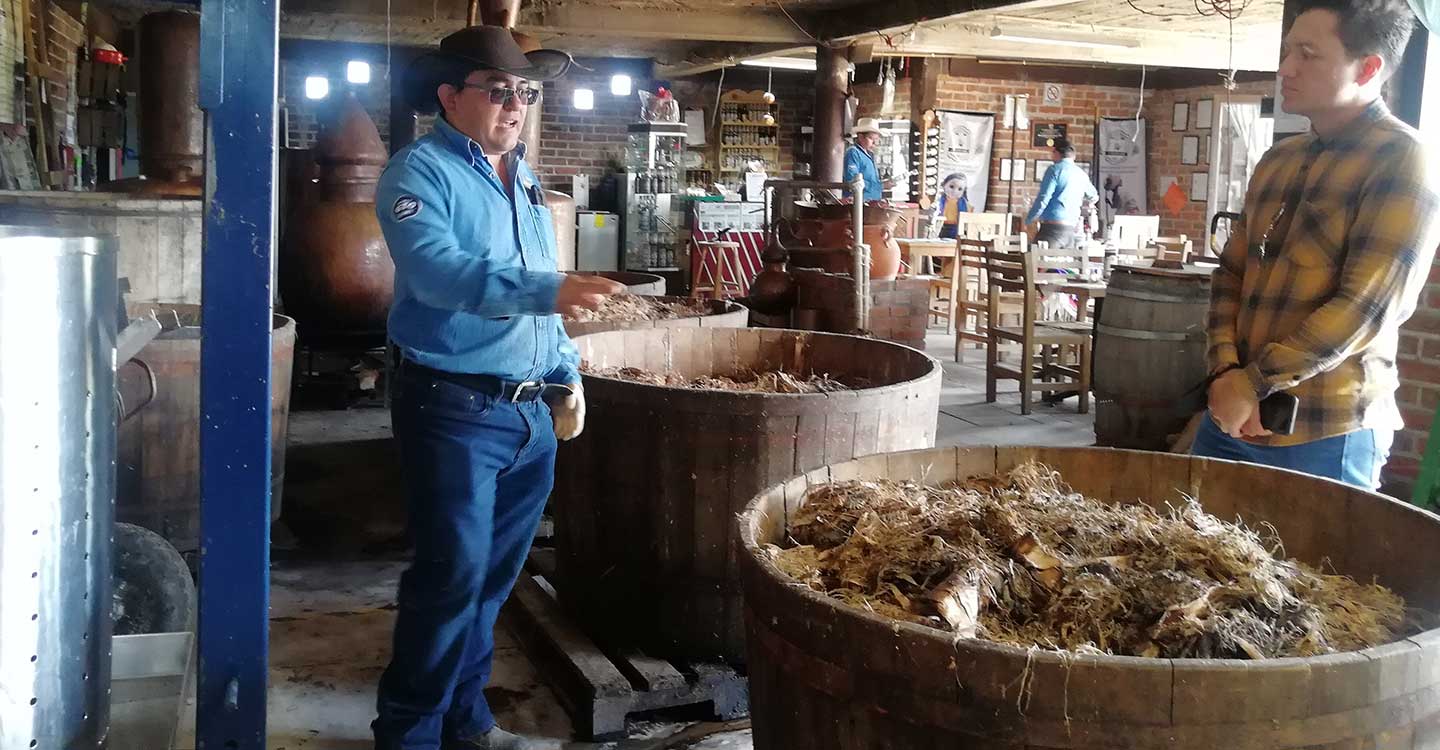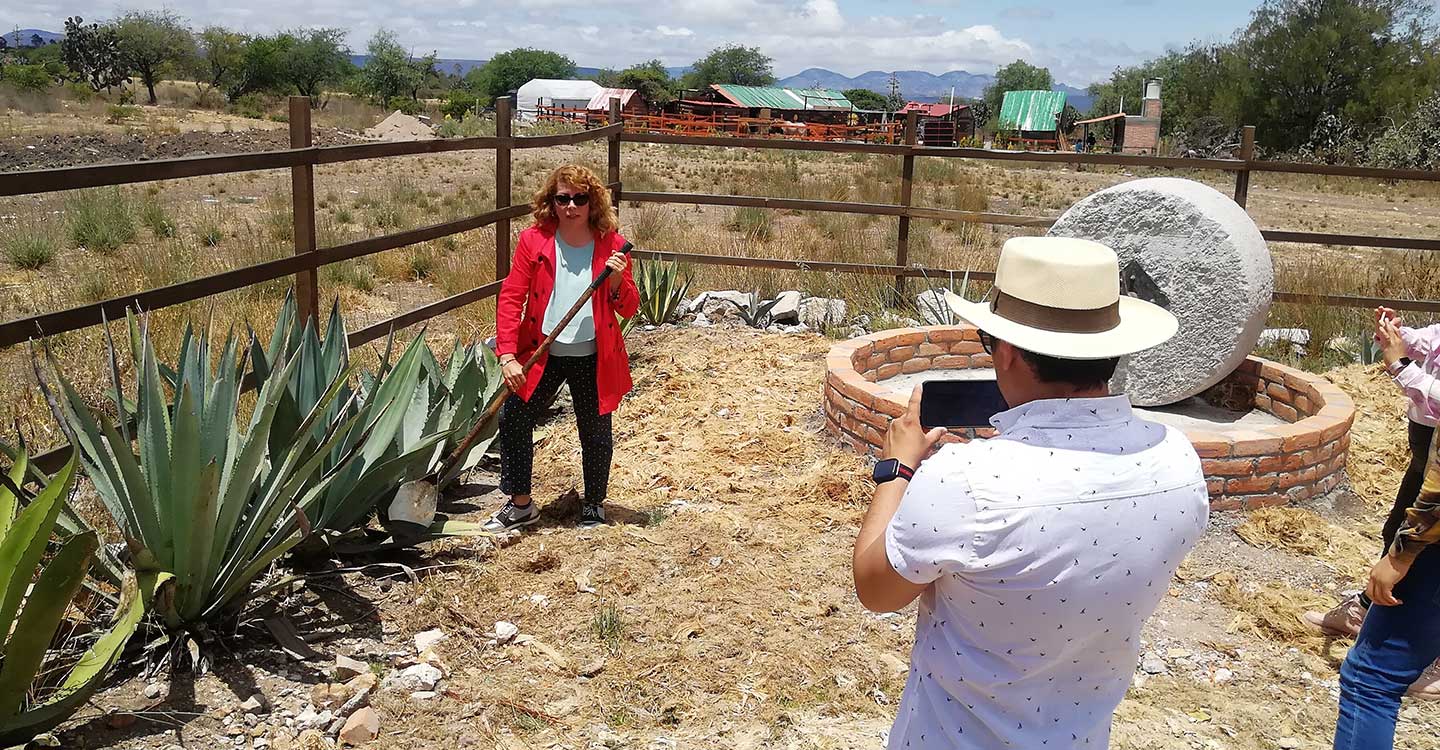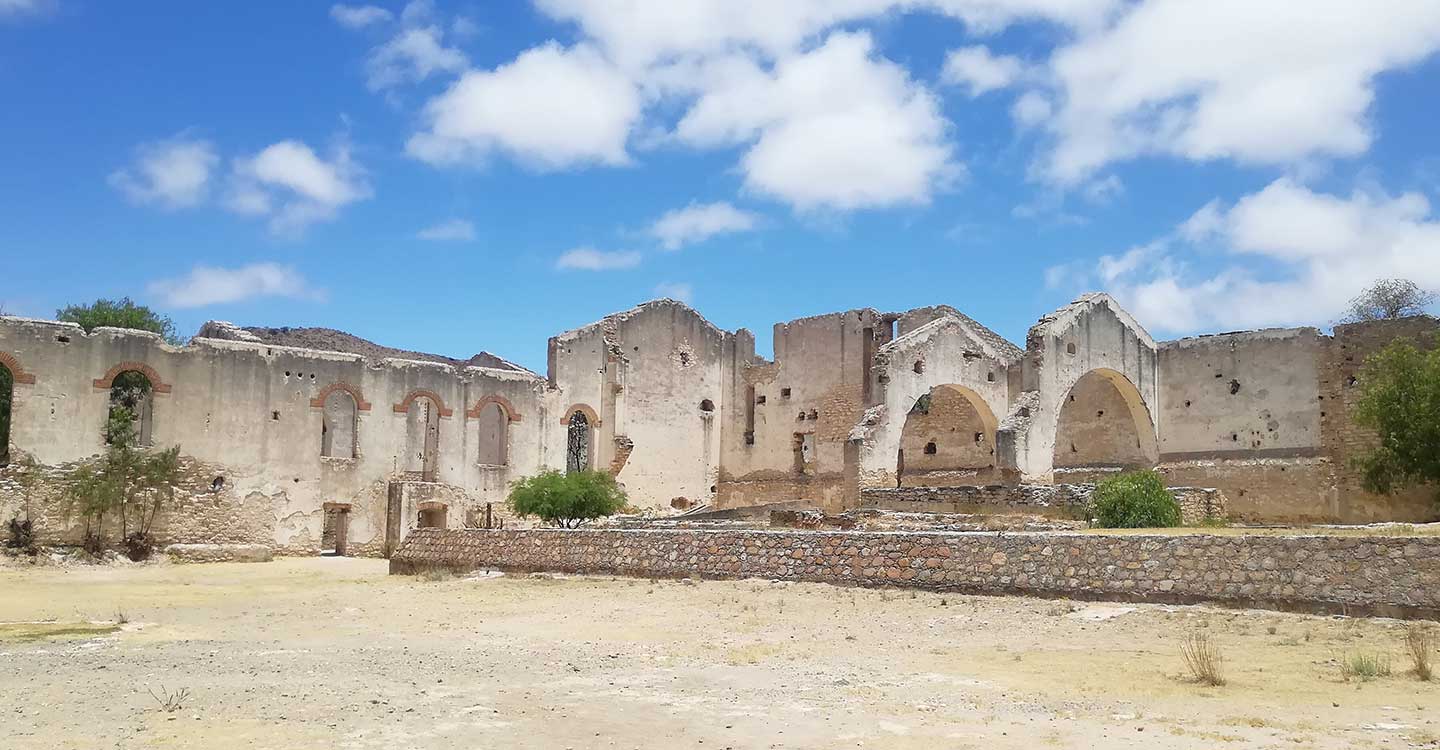 'Mezcal Mineral Magico' Tour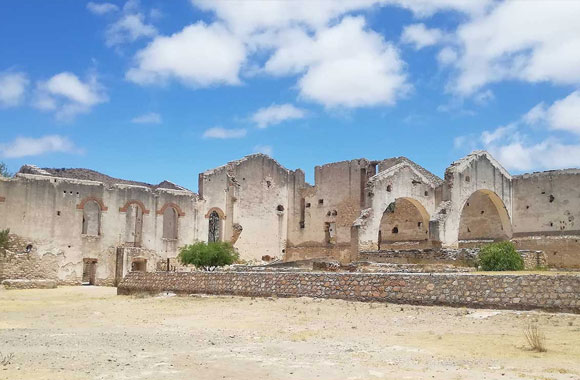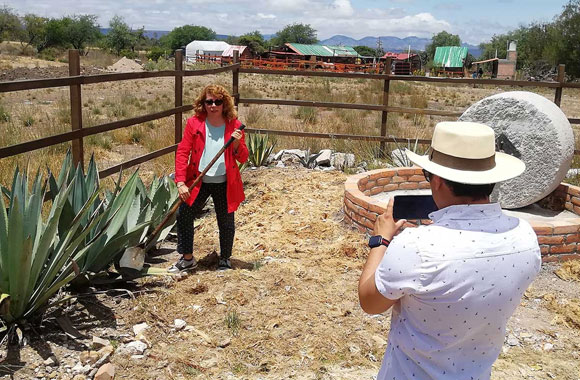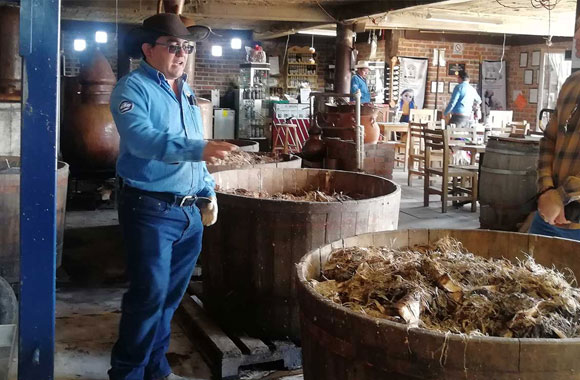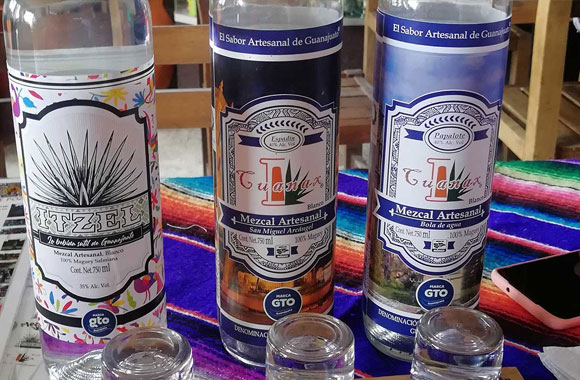 Live great stories in Mineral de Pozos
'Mezcal Mineral Magico' Tour
Experiencia:
Excelente tour de 2 días: Museos, hacienda, mina, comida típica, recorrido con maridaje de 3 mezcales ganadores, taller de recuerdo de pozos.
¡Todo esto rodeado de misticismo en nuestro Pueblo Mágico con mucha tradición y cultura!!
Disponible en:

Español (Spanish)

日本語 (Japanese)