Disponible en:

Español (Spanish)

日本語 (Japanese)
.
Much of the town's historic and cultural relevance is owed to the exceptionally fertile soil in the area which has fostered the emergence of prominent cattle and vegetable farms and a famous walnut tree plantation.
The former Hacienda de Manuel Cánovas is open to the public offering guided tours and hosting miscellaneous events throughout the year. Within its walls the venue preserves an old mill, an aqueduct and many pieces of original furniture.
Designed by famed architect Luis Long, Templo del Señor de la Misericordia Church stands tall in sight with a grand tower in gothic style. The murals and stained glass ornamentations inside were also influenced by the gothic style of the building.
The Santa Efigenia Dam, built during the late 19th century, was once the largest in scale in the area; it is also the work of Luis Long. Visiting is ideal for those who enjoy nature tourism.
Prime examples of the local cuisine are: walnut mole (sweet and spicy chocolate based sauce), pickled pigs feet, enchiladas with dried beef, and 'caldo de zorra' (a broth made with sour prickly pear).
The Luis Cabrera Museum is a memoir of the town's history. Pictures, religious art, old tools and drawings of the hacienda it used to be are in display. The museum was named after chronicler Luis Cabrera.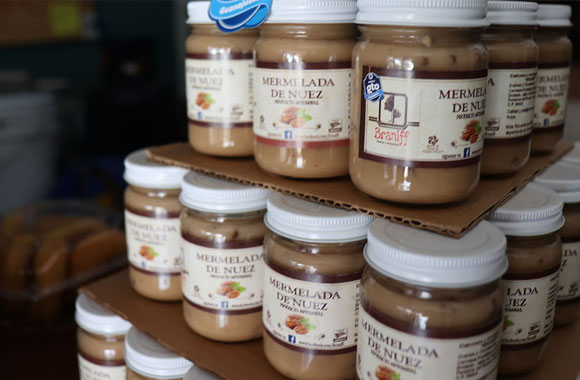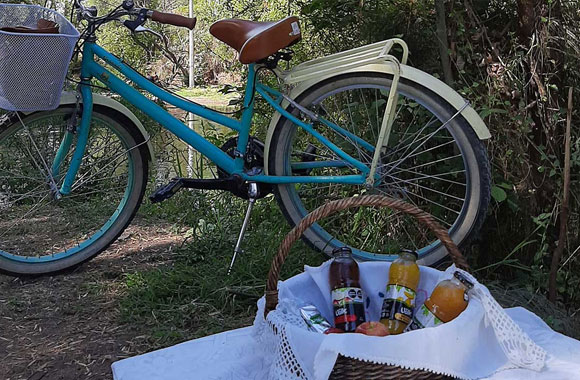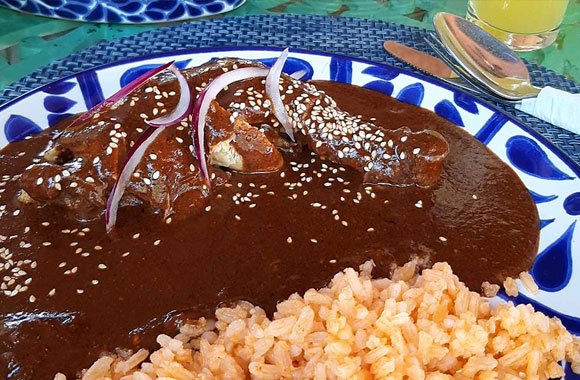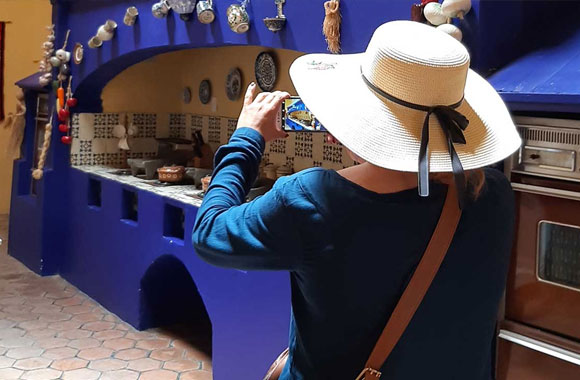 Live great stories in Jalpa de Cánovas
Discovering Jalpa
La experiencia: Vive una experiencia inolvidable en el Pueblo Mágico de Jalpa. Conocerás la cultura, sus tradiciones y sitios emblemáticos.
Disponible en:

Español (Spanish)

日本語 (Japanese)