Disponible en:

Español (Spanish)

日本語 (Japanese)
This was the first town ever to be designated as a Magic Town in the state. Momentous events in Mexican history took place in the streets of Dolores Hidalgo, namely, the events that set ablaze the Mexican War of Independence movement. It's also the birthing place of the greatest singer and songwriter of Mexican folk music, José Alfredo Jiménez.
The artisanal Talavera pottery and Mayólica ceramics made in town stand out for their luminous colors. These tin-glazed lustered ceramics are crafted using a century-old traditional technique preserved through time in the hands of local artisans.
The unique local ice cream or 'nieve' is famous for the peculiar assortment of flavors it offers, ranging from mole or pork rind to 'garambullo', an endemic cactus fruit. A tribute to Mexican cuisine!
The streets and squares boast a rich historic heritage; while in town consider visiting Nuestra Señora de los Dolores Church, La Casa de las Visitas Manor or La Casa de Abasolo Manor recently transformed into a museum to commemorate the 200th anniversary of the Mexican War of Independence.
More points of interest can be found on the outskirts of the city such as a mausoleum in honor of José Alfredo Jimenez, Hacienda de la Erre or El Llanito community, a great place to sample the Otomí cuisine.
For wine enthusiasts: visit the Wine Museum, the second of its kind to be opened in Mexico or take a walk through one of the many beautiful vineyards in the region.
¿What´s next?
Live great stories in Dolores Hidalgo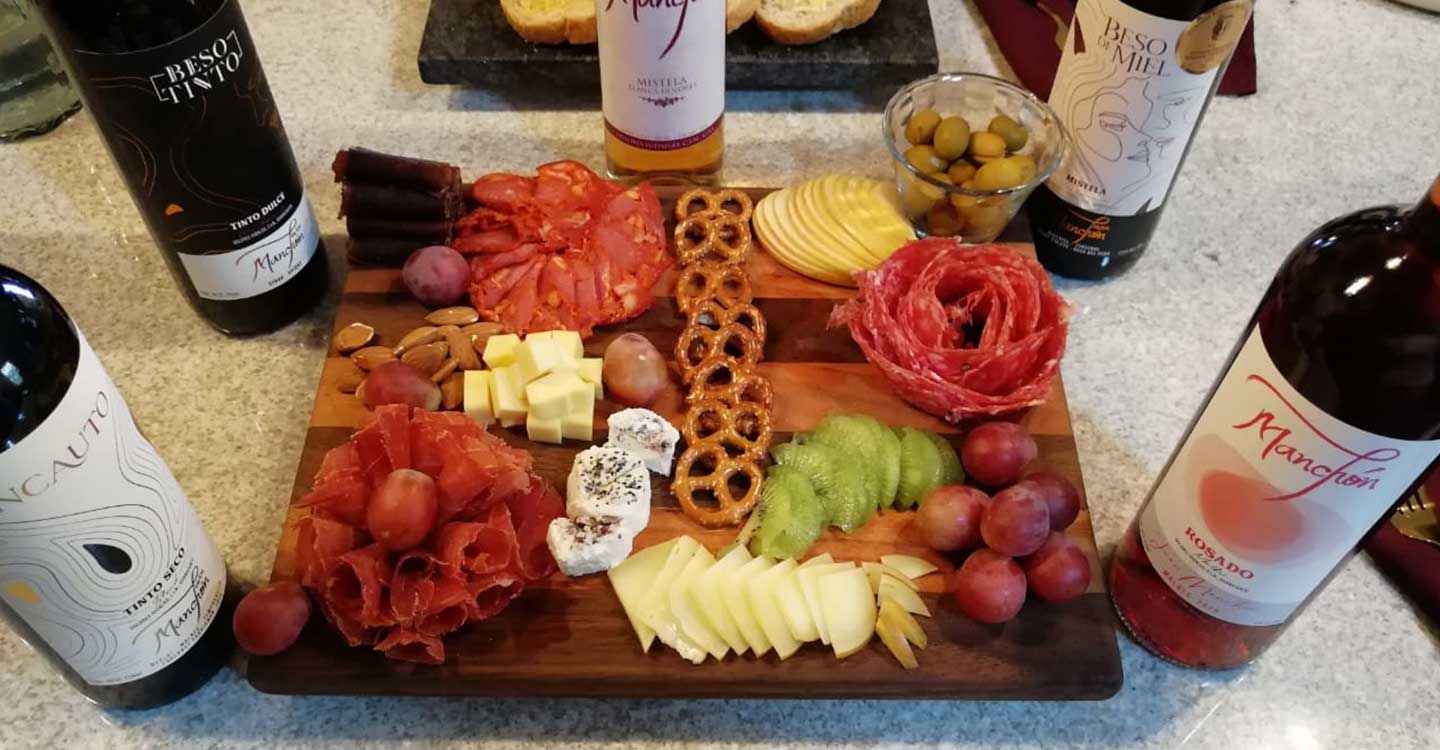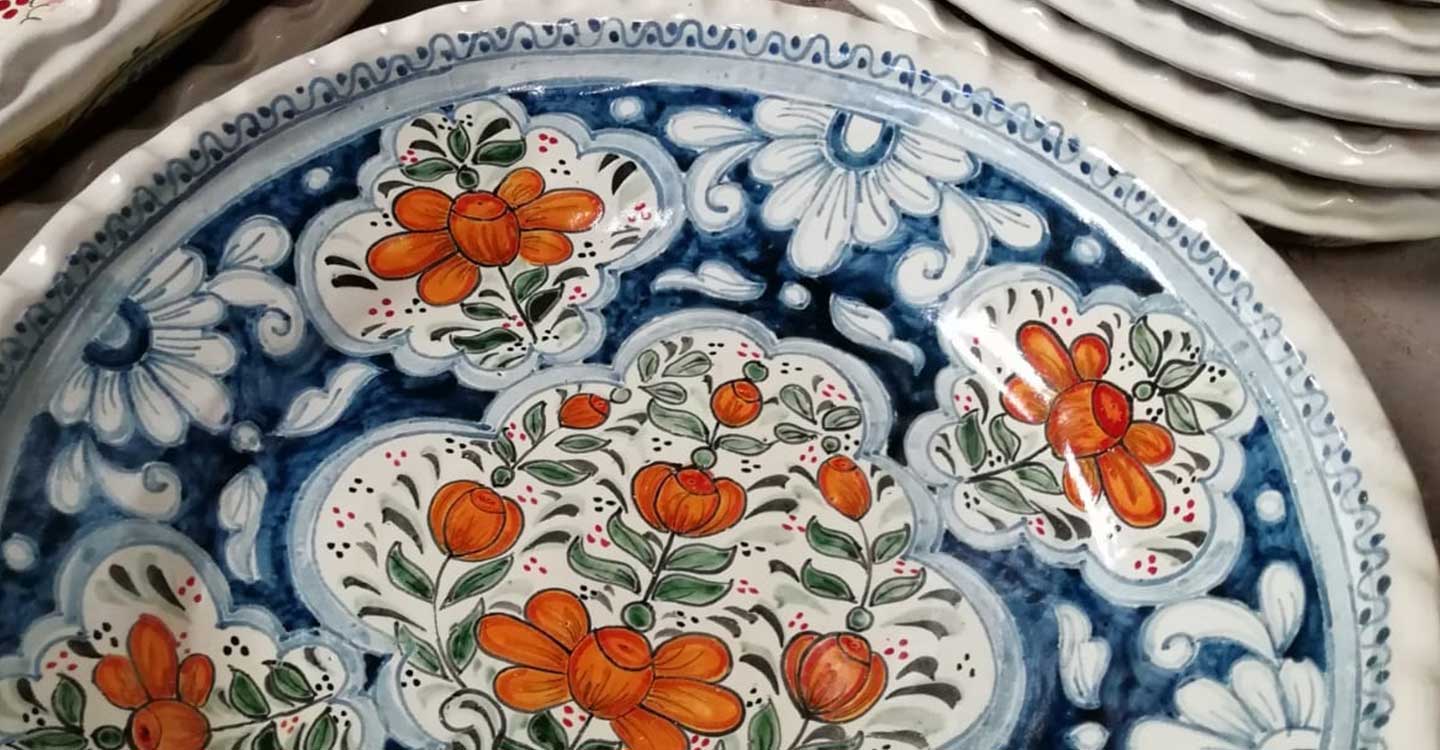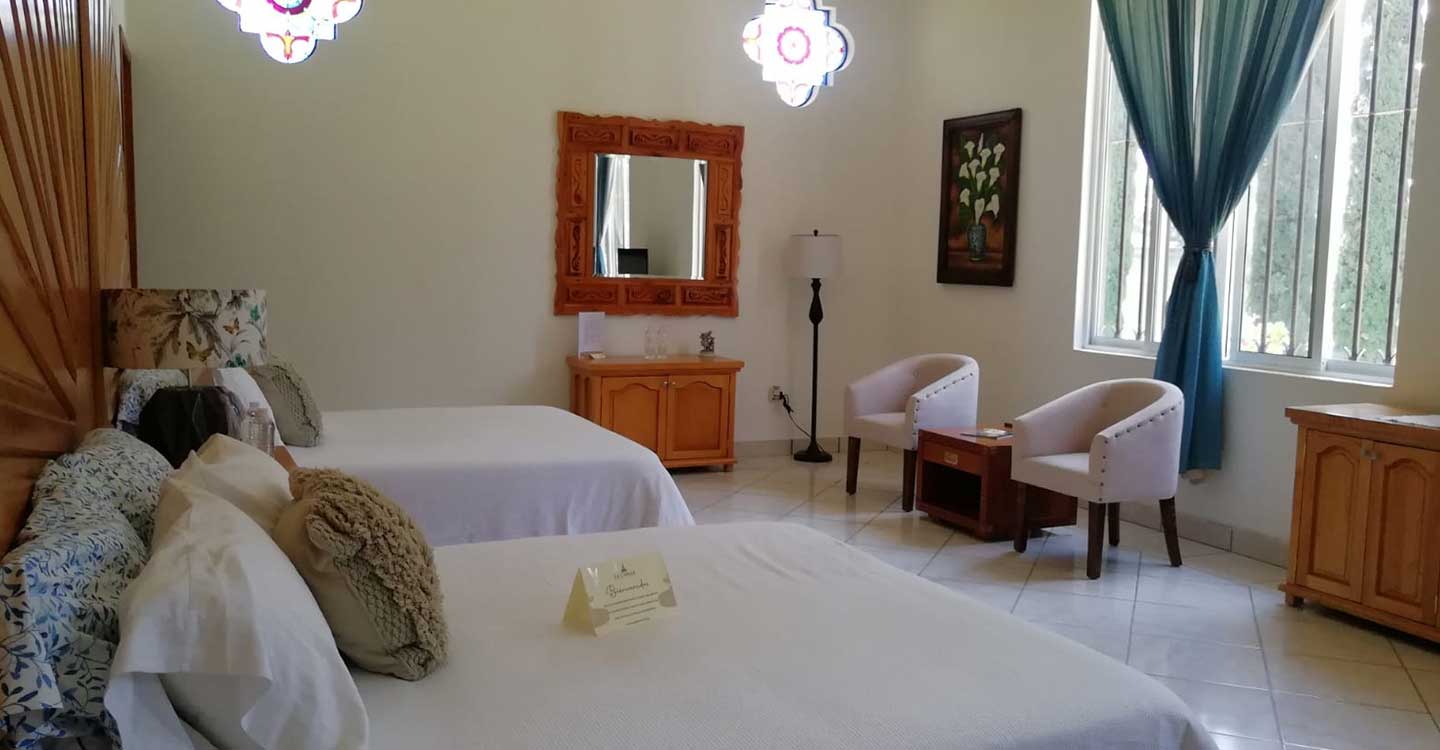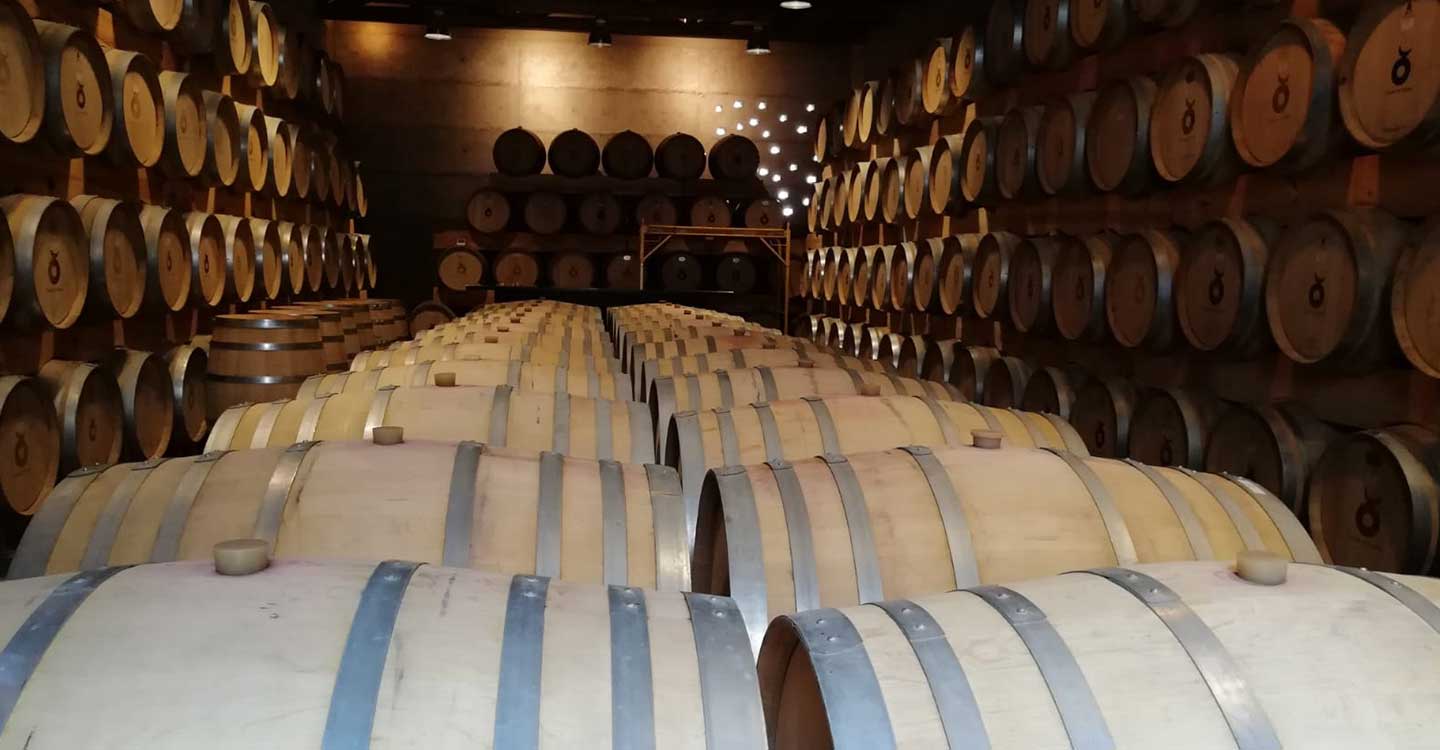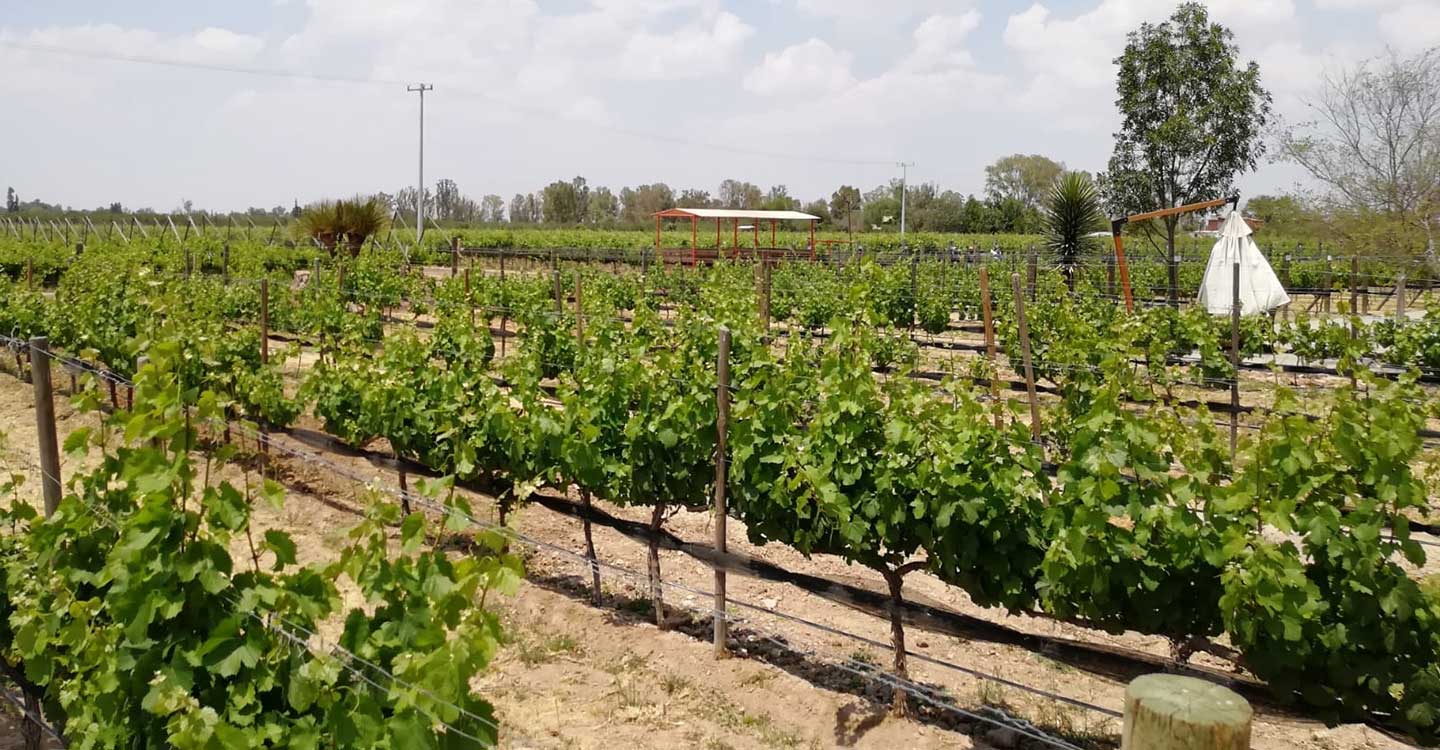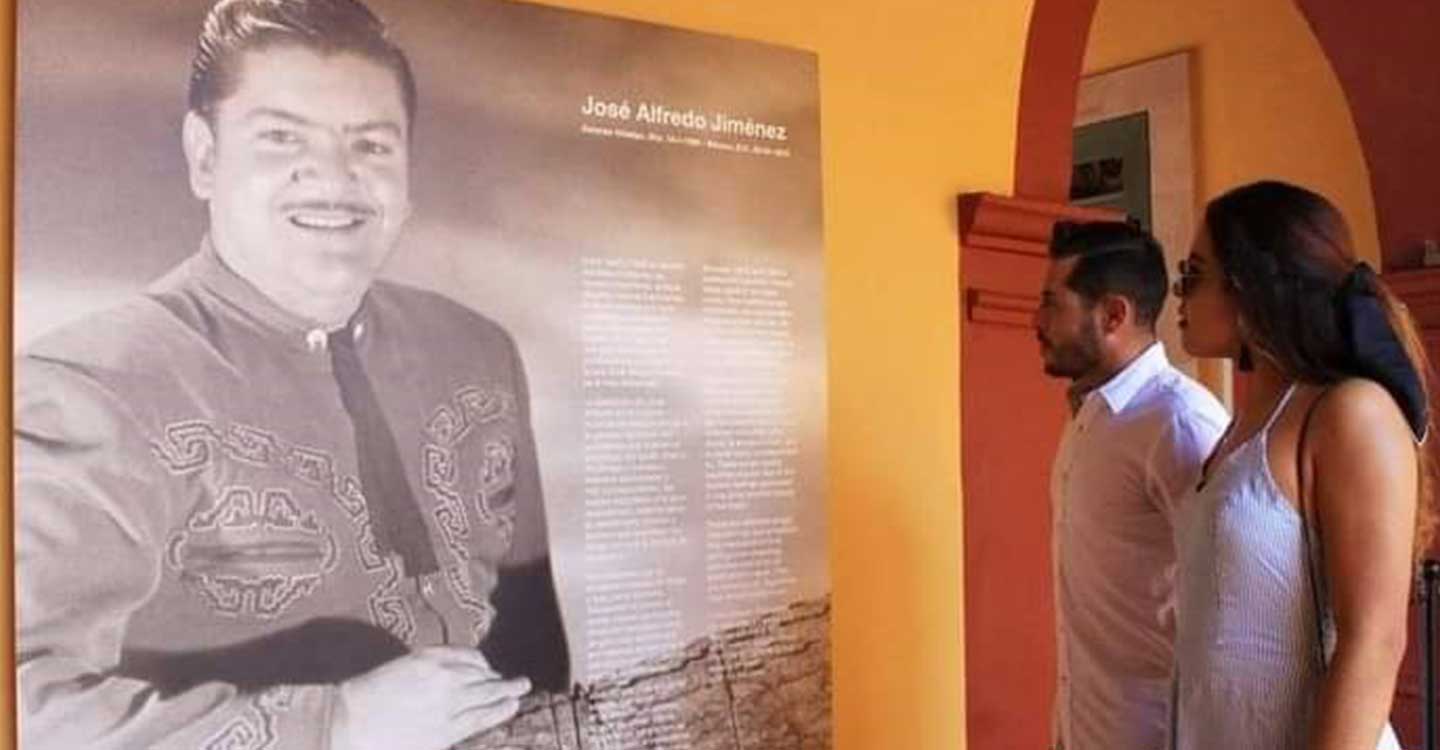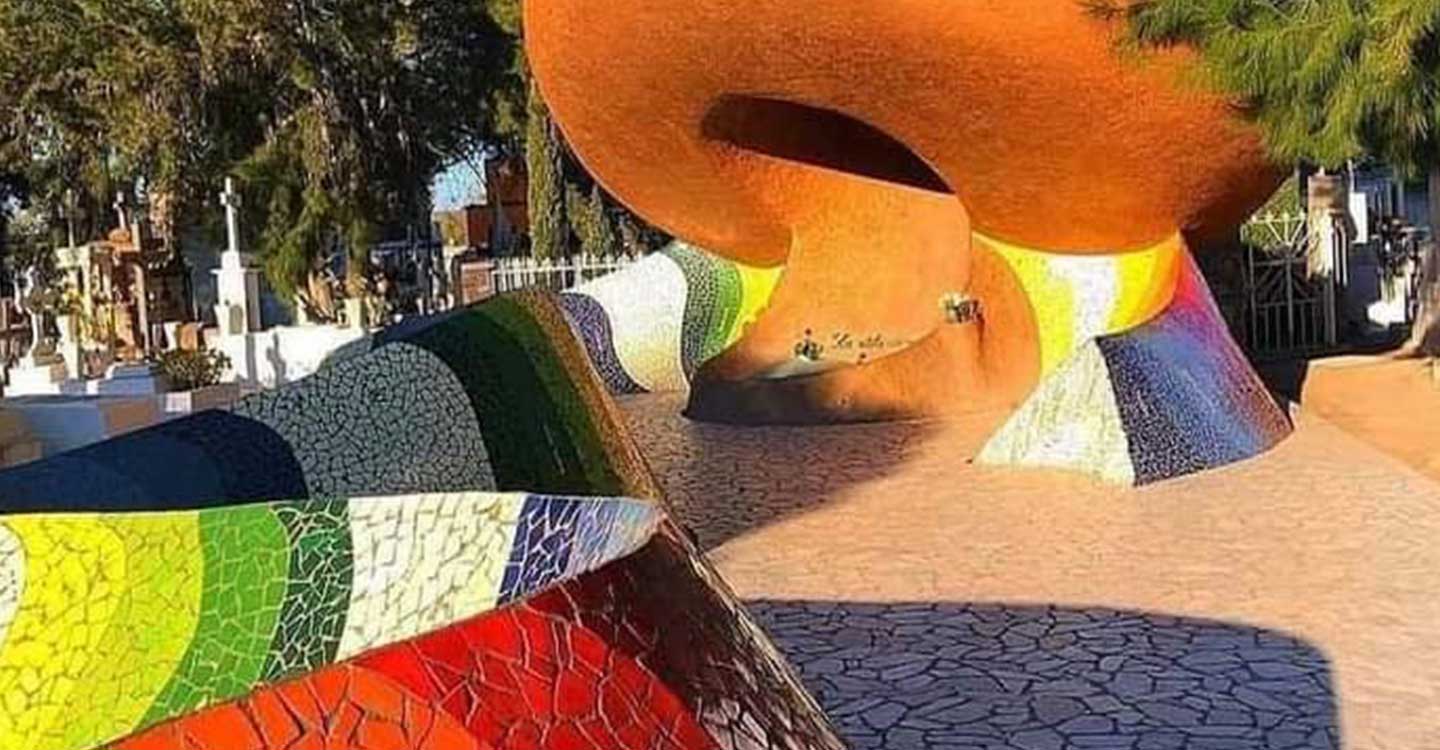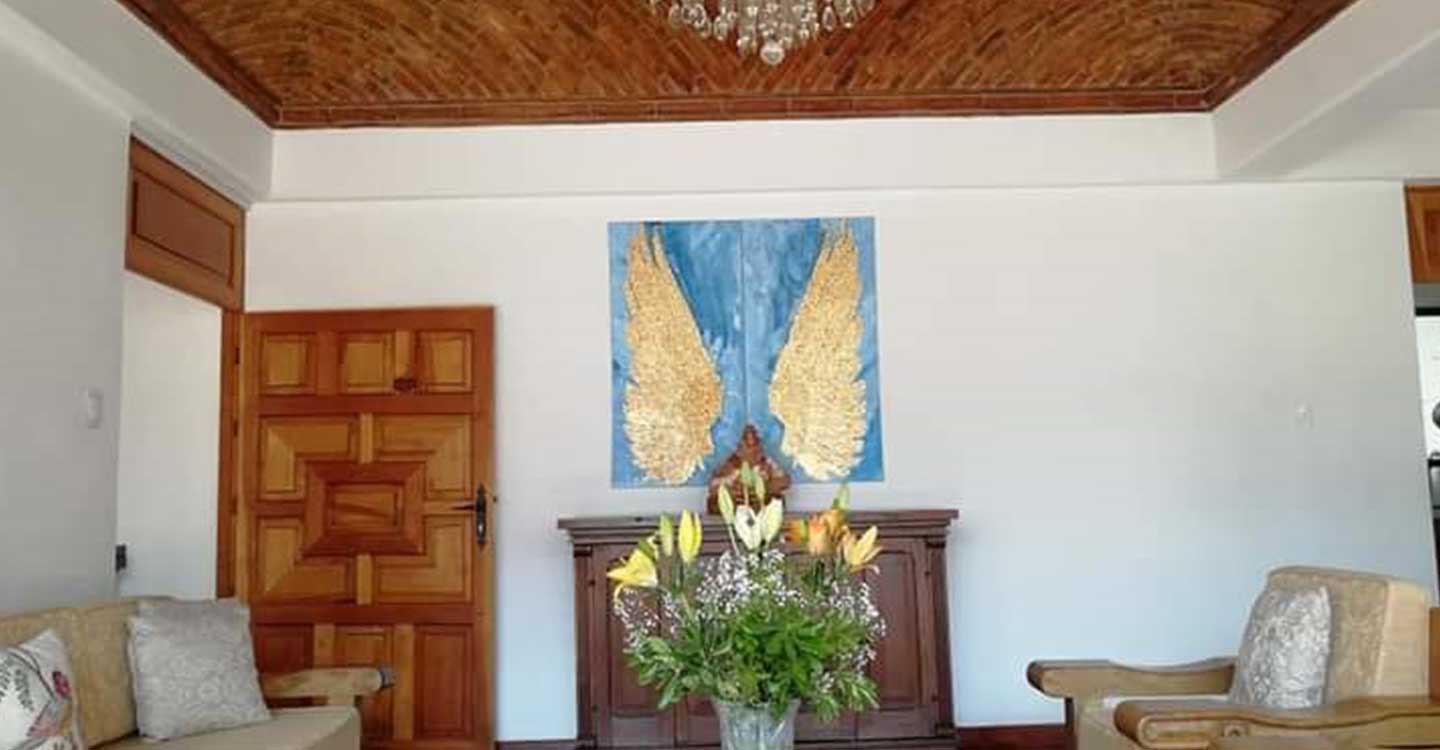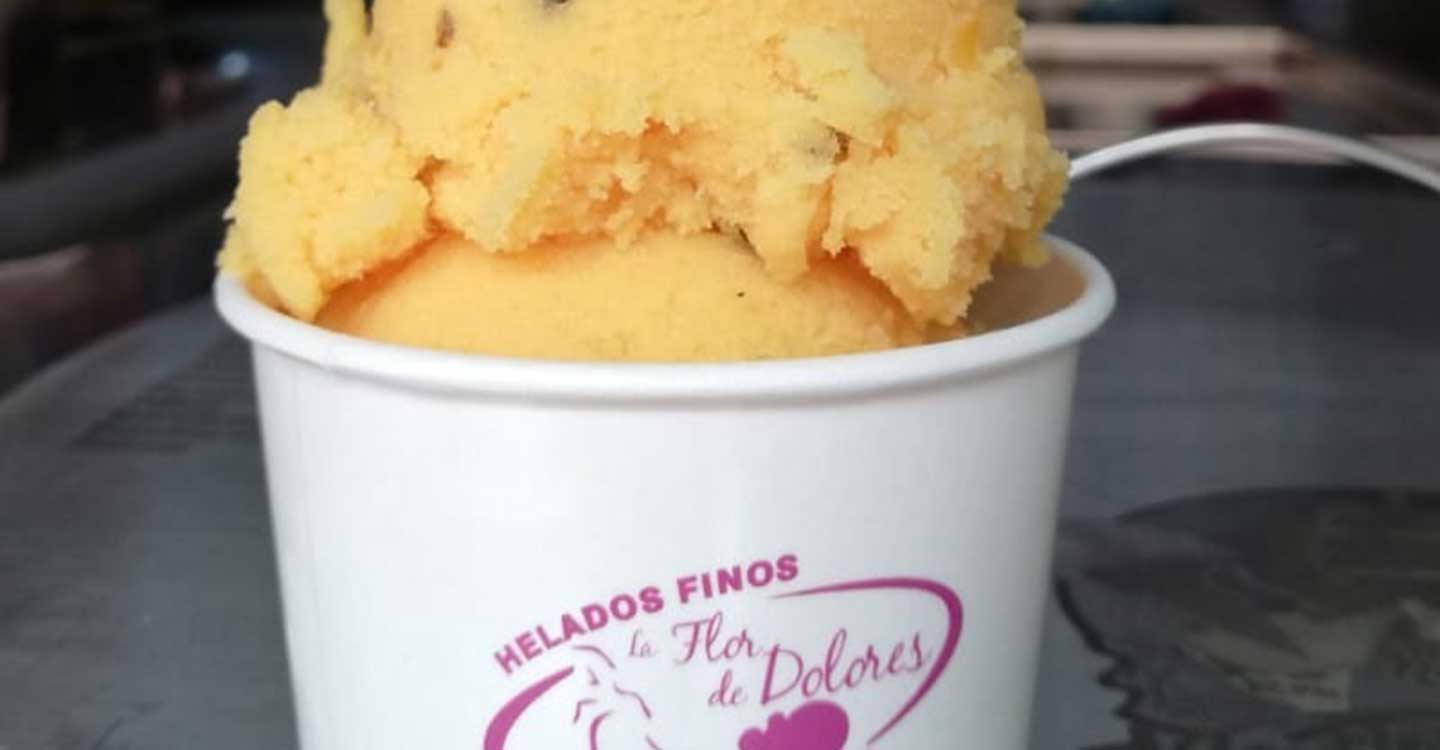 This is Dolores, what a town!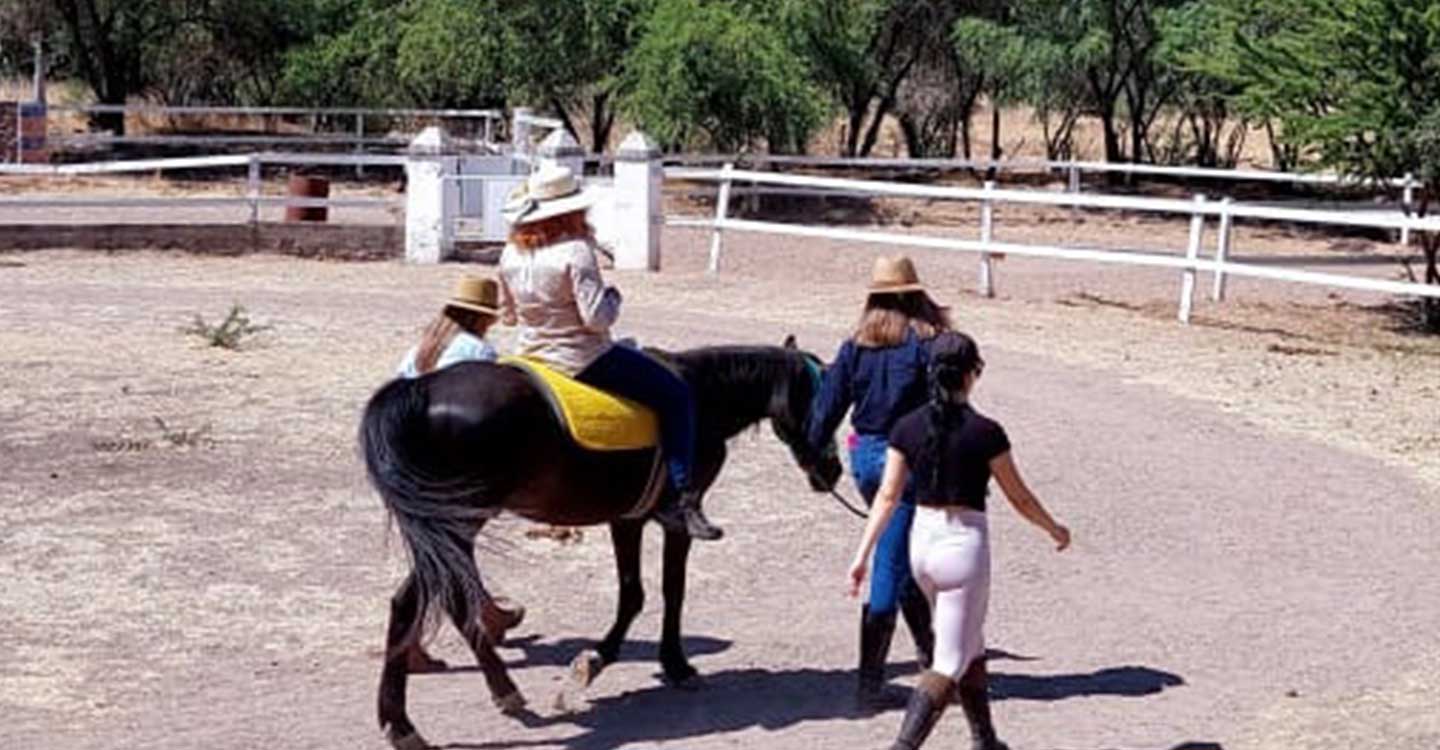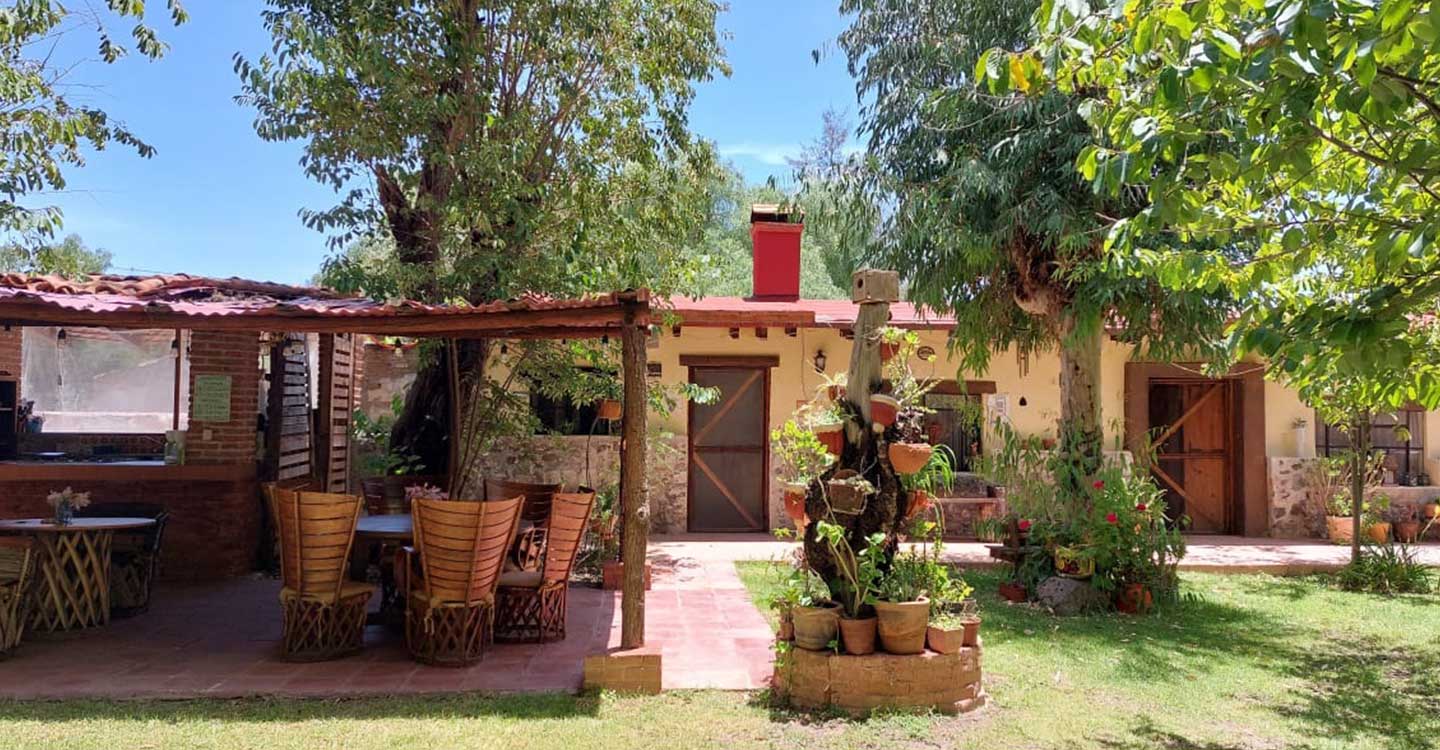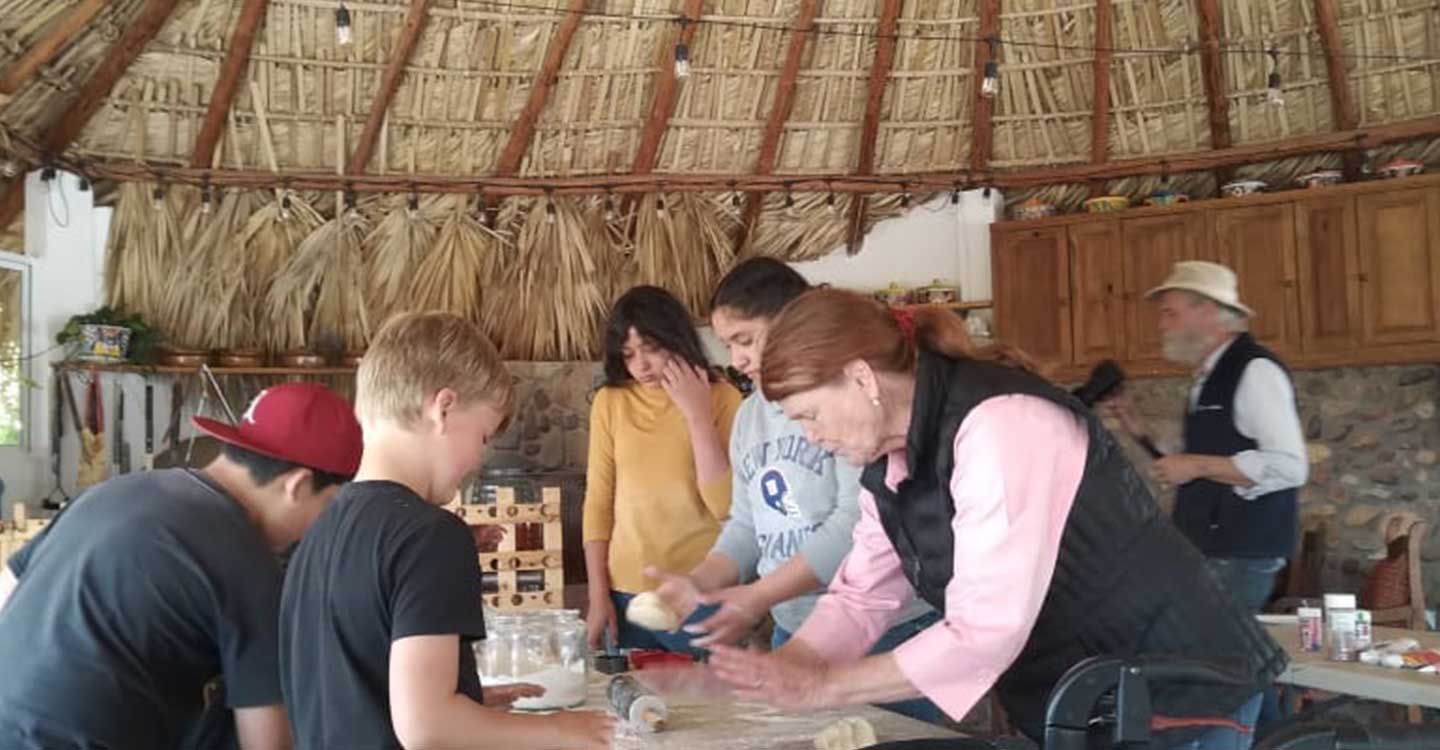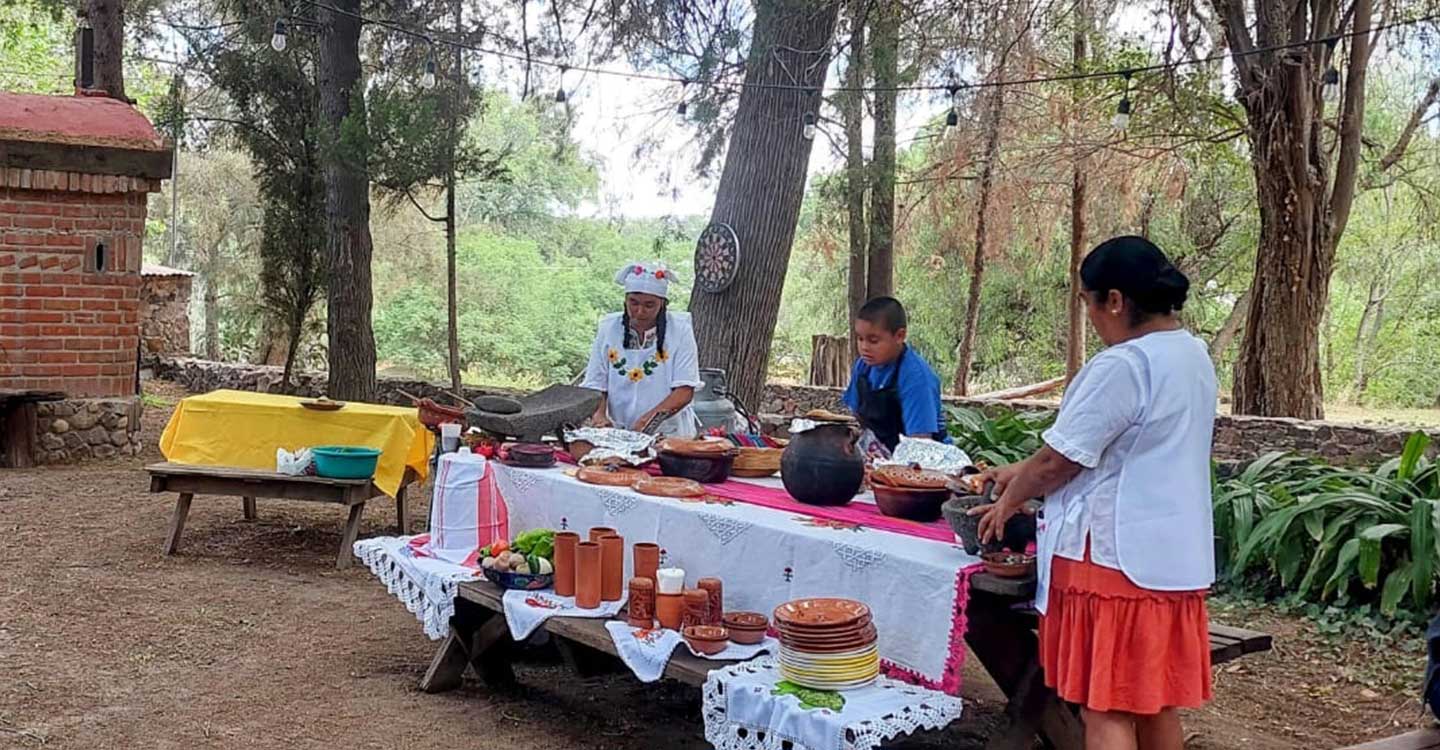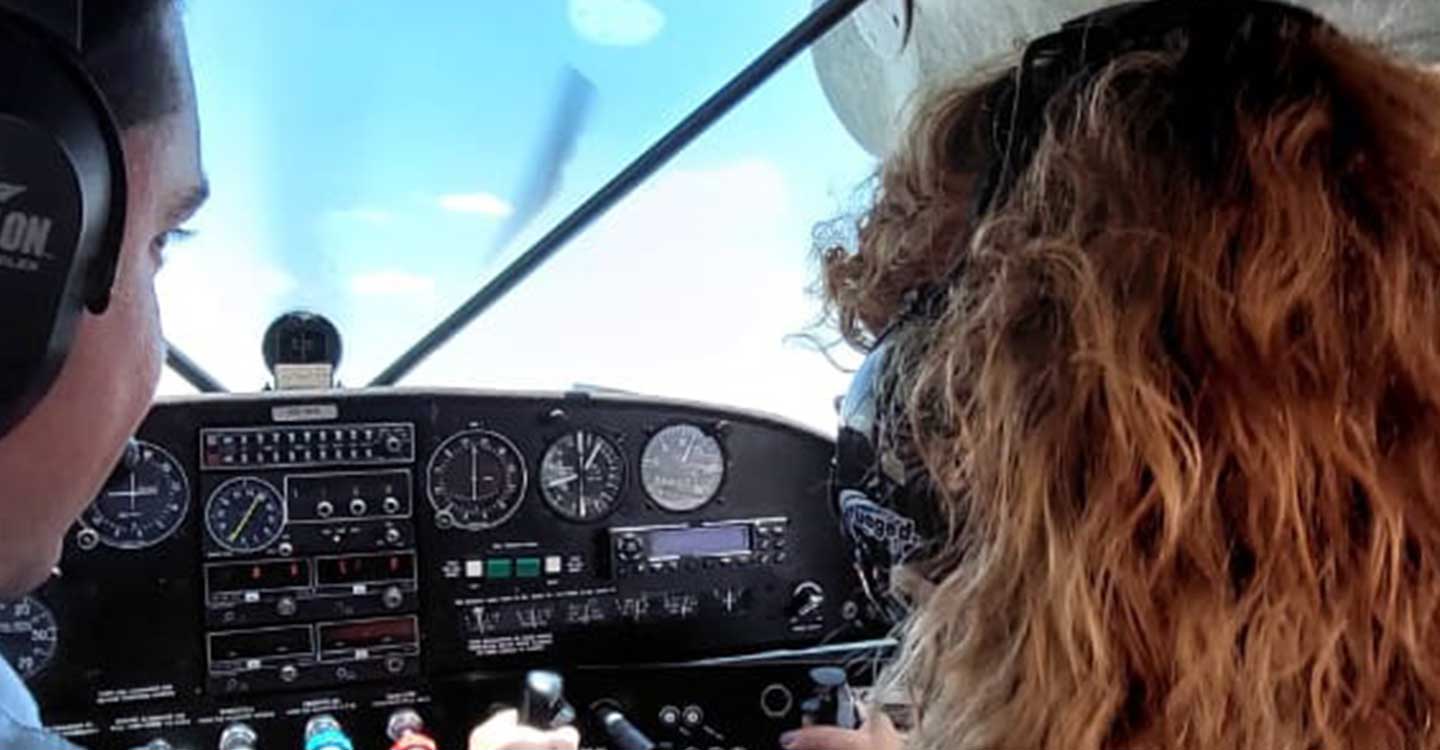 Disponible en:

Español (Spanish)

日本語 (Japanese)